Home
Technology
Telcos partner with SaferKidsPH to curb online child exploitation  
Telcos partner with SaferKidsPH to curb online child exploitation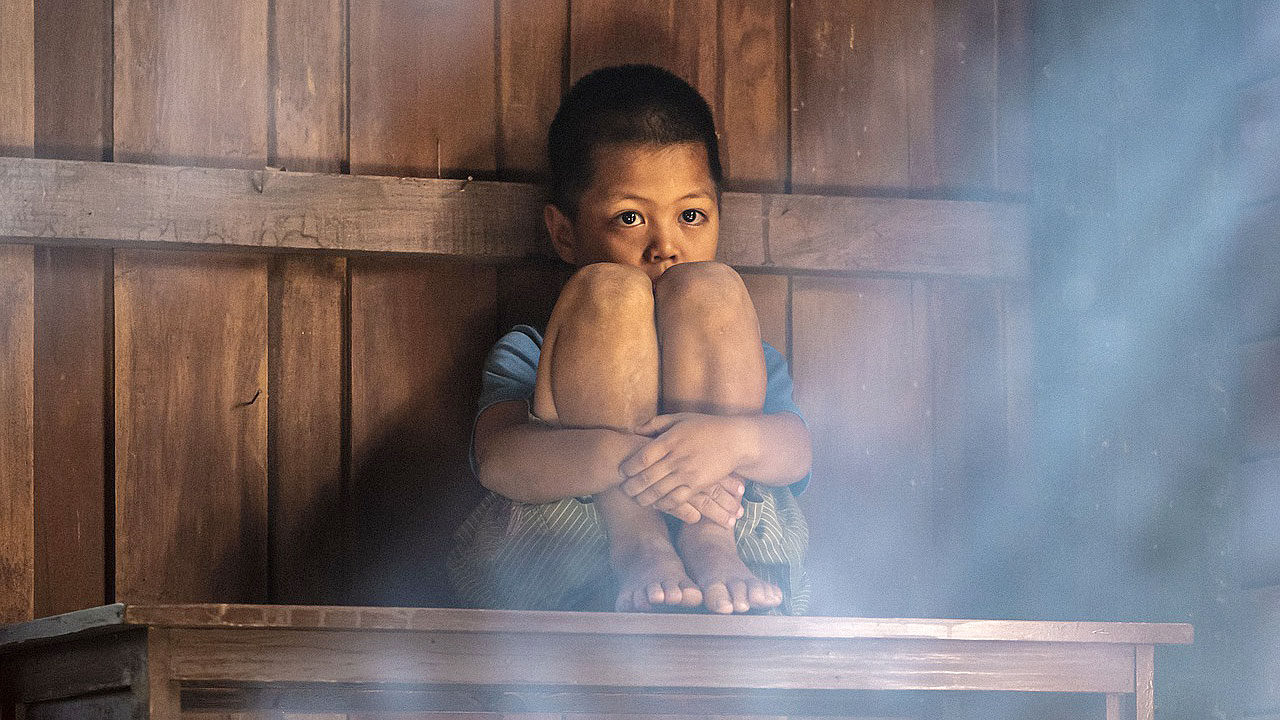 PLDT, Inc., and subsidiary Smart Communications, Inc., partnered with SaferKidsPH to curb the incidence of online sexual abuse and child exploitation (OSAEC) in the Philippines, starting with Cagayan de Oro (CDO).  
The telecommunication companies will collaborate with youth organization Kids for Kids Philippines in providing the needed technology to report OSAEC cases, as well as access telemedicine and online counseling for barangays Carmen and Canitoan.   
SaferKidsPH is a consortium of Save the Children Philippines, The Asia Foundation, and UNICEF, with support from the Australian government.  
"Online counseling is a new endeavor that is now being worked on by service providers as an adaptive strategy to the limitations in conducting face-to-face interventions in the ongoing pandemic," said April Anne V. Correa, project coordinator of Save the Children Philippines, in an e-mail to BusinessWorld. "It is envisioned to ensure that children will still get the services they need even if they are located in communities that are in strict quarantine classification status."  
"Equipping barangays doesn't end with the hardware," added Maria Michelle Muñoz, child online protection coordinator for the United Nations Children's Fund (UNICEF), in an Aug. 20 webinar discussing the program. "To sustain this, we will train the local government unit (LGU), and support them in making budgets and developing programs for children."  
Children are growing up online and discovering new worlds, according to UNICEF deputy representative Behzad Noubary, in the aforementioned webinar. Fifty-one percent use social media daily, he said, and yet 59% do not have any adult supervision while doing so.  
"With opportunities come risks," Mr. Noubary said. "Children, please be mindful of your internet use and set your settings on private. Parents, foster an open relationship with your children so they come to you when they have a problem. Governments, establish ordinances and train frontliners to support the best interest of the child."  
CDO and Iligan were chosen as target areas because the cities are OSEAC hotspots in the country, Ms. Muñoz said. According to the baseline study conducted by Save the Children Philippines in 2019, a majority of the human trafficking and OSAEC cases are recorded in CDO.  
"With the origins of survivors coming as far as Bukidnon, CDO appears to be both a source and hub of these activities that target children and young people," Ms. Correa told BusinessWorld.  
Wo Rosete, head of public affairs at Smart Communications, added that both cities are committed to creating safe spaces online for children.   
"As CDO Mayor Oscar S. Moreno said, they allocated resources to protect children," Mr. Rosete told the webinar audience. "That says a lot about the commitment of both LGUs in the protection of children. Hopefully, it's the same for LGUs in the rest of the country."  
SaferKidsPH operates in four pilot communities in Cagayan de Oro and Iligan.  
Online sexual exploitation of children is often facilitated by relatives, with 41% of abuses facilitated by biological parents, according to an October 2020 episode of B-Side. — Patricia B. Mirasol