POPTV to launch VOD service for bus riders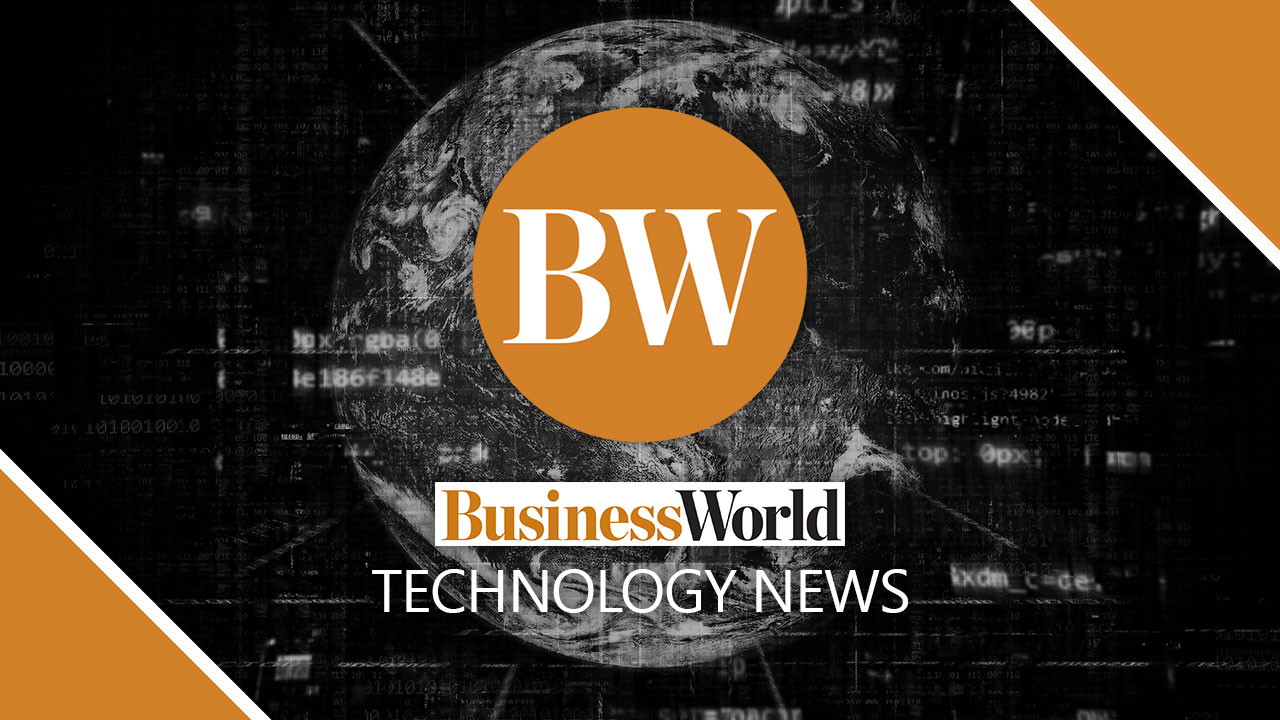 By Arjay L. Balinbin, Senior Reporter
MASS market video-on-demand (VOD) platform POPTV is set to launch in the third quarter a service intended for bus riders in the Philippines.
"We want people inside buses watching us all the time, so we have created a new technology for that. We are introducing this new tech in the next quarter," POPTV Co-Founder and Chief Executive Officer Jyotirmoy Saha told BusinessWorld in a recent Zoom interview.
"There are a few bus companies that we are wiring up right now," he added.
With the new POPTV technology, users will be able to watch any of its content in an unlimited manner for the duration they are inside a bus "without spending one penny on data."
"All you need to do once you are inside a bus is that you switch on your own phone, and you watch whatever you feel like watching. I think that's going to be our major differentiator," the POPTV co-founder said.
He noted there are more than half a billion passenger trips — between provinces or between cities — taken in the Philippines every year.
"Imagine the number of people and the captive audience around that, so we are hoping to tap into that."
He said offering the service to jeepney riders is also a possibility.
"Theoretically, we can do jeepneys as well, but we also have to take a look at the social behavior inside the jeepney. In the NCR area, there is a safety factor; and, in general, people will never take their phone out and hold it in front of them."
POPTV, a new company, has approximately 800,000 users. According to Mr. Saha, the company's new users are increasing at a rate of 8,000 to 10,000 per day, depending on the day of the week.
"Our services are extremely affordable. You can buy our service for P20, P49, or P99. You have the option… Currently, we do want to keep it in that price range," he added.