Pandemic opens more hometown ventures for developer Ingenuity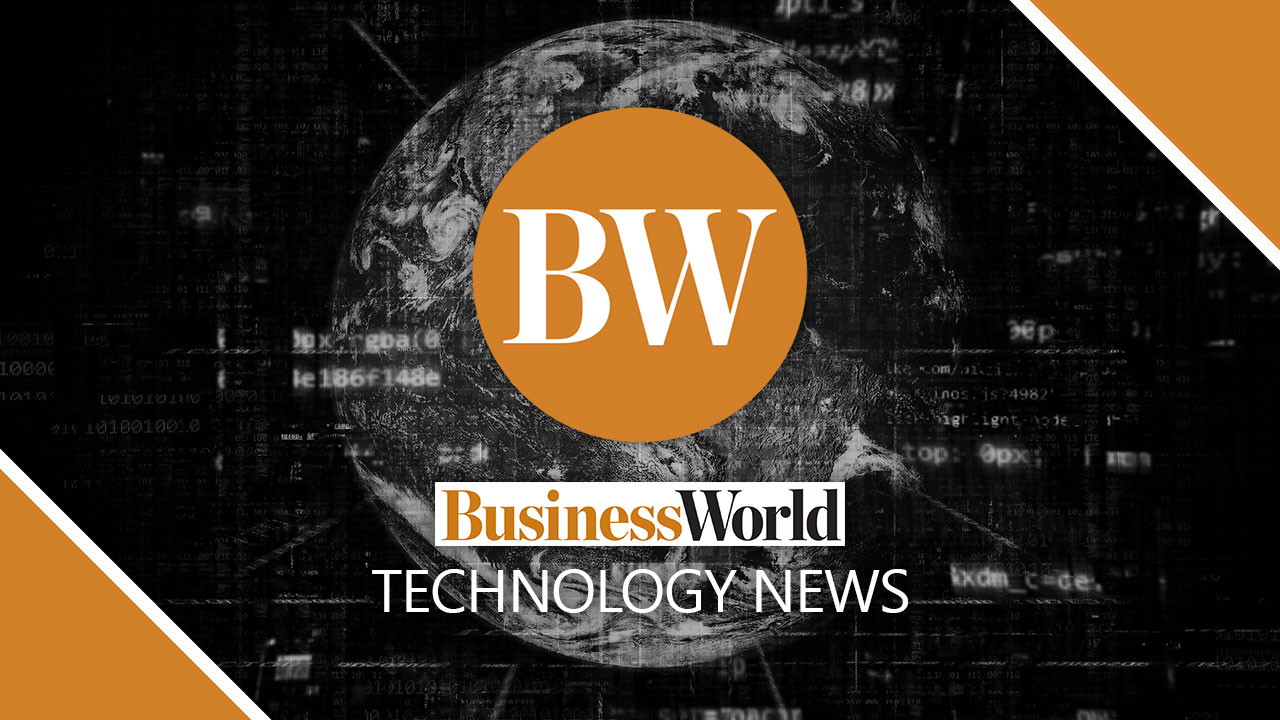 A MORE than 10-year-old Davao City-based software firm that has worked with big technology names such as Google, Amazon Web Services, Microsoft, and Oracle, has recently been devoting extra time in hometown ventures to help small businesses and the local government pull through the pandemic.
"Many of us are trying to learn new skills to reenter the workplace after the crisis and a large number of businesses are also trying to reinvent themselves to stay afloat and survive," John Naranjo, founder and chief executive officer of Ingenuity Software, Inc., said during an online forum hosted by the Davao City business chamber.
Small and medium enterprises (SMEs), he said, are particularly vulnerable to the challenges given resource limitations.
The homegrown company is in discussions with the Davao City Chamber of Commerce and Industry for programs to continue helping SMEs.
Ingenuity Software has also partnered with the local government for the development of the SafeDavao QR code, the city's official contact tracing system. — Marifi S. Jara