Home
The Nation
Taraka set to commission 1st LGU-funded solar power irrigation, water system in Mindanao  
Taraka set to commission 1st LGU-funded solar power irrigation, water system in Mindanao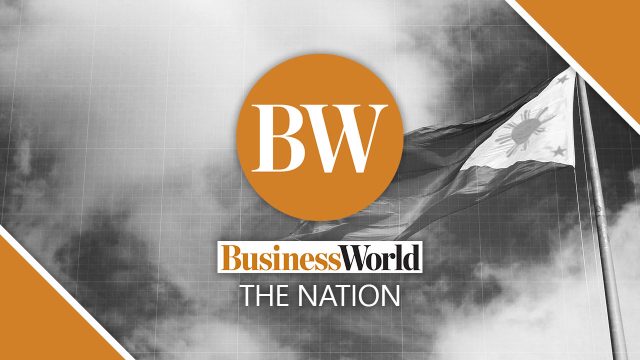 THE SMALL rural town of Taraka in Lanao del Sur will be commissioning part of its solar-powered irrigation and water supply system on Aug. 10, the first local government-funded project under the Mindanao Development Authority's (MinDA) water supply program.   
The MinDAWater program, supported by the Department of Interior and Local Government and the Development Bank of the Philippines through a loan program, is intended to help local governments in the southern islands establish sources of water for drinking and agriculture.  
Taraka, a 4th class municipality with a population of less than 30,000, is setting up a six-unit solar power system that will irrigate about 700 hectares of farmland and provide household water supply, according to MinDA.    
MinDA Chair Emmanuel F. Piñol, in another post on his Facebook page, said the covered farm area will be used for producing high-quality rice, to be branded Premium Maranao Rice.   
The harvest will initially be for local use, but farmers have been introduced to the full value chain concept in preparation for future sales outside town.      
"It will involve stakeholders from planting to processing and marketing," Mr. Piñol said.  
Other government agencies assisting the program include the Philippine Rice Research Institute, the Bangsamoro region's Ministry of Agriculture, the Department of Agriculture's Northern Mindanao office, and the Philippine Center for Postharvest Development and Mechanization. — MSJ