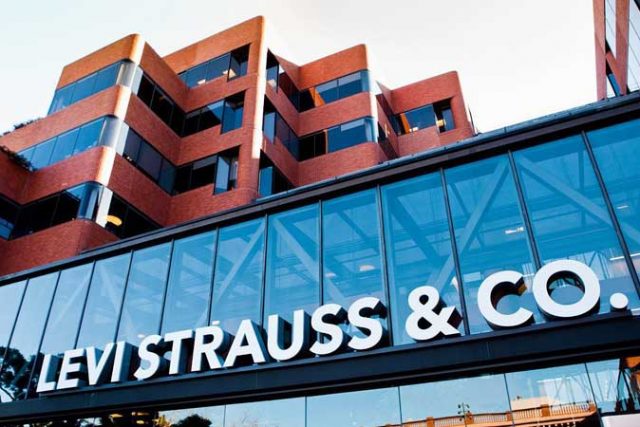 THE Supreme Court (SC) granted the petition of foreign corporation Levi Strauss & Co., owner of the word mark "LEVI'S," to cancel "LIVE'S" mark due to the confusing similarity of the latter with that of the clothing brand.
In its decision dated March 1 and published on July 6, the high court said the two marks have "the same look and feel… from the color scheme, border used, fringe banners, to even some of the textual additives surrounding the mark."
It added that the use of the number design "105" with the LIVE'S mark is an imitation of LEVI'S "501" mark.
The high court further stated that the LIVE'S mark is a "mere colorable imitation" of the LEVI'S mark, which the law defines as "such a close or ingenious imitation as to be calculated to deceive ordinary purchasers."
A 1995 survey by Levi Strauss in the Philippines revealed that 90% of the respondents read the LIVE'S mark as LEVI'S, and 86% of the people surveyed associated the LIVE'S mark with LEVI'S.
Levis Strauss' petition for cancellation of the LIVE'S mark was denied by the Intellectual Property Office's Bureau of Legal Affairs in January 2009 because "they had different pronunciations, spellings, meanings, designs, prices, and trade channels."
The Court of Appeals also dismissed the petition in September 2014 because the rights and interests over the LIVE'S mark had already been transferred, which the SC reversed in its decision because the registration of the mark remains valid until Nov. 16, 2022. — Bianca Angelica D. Añago