Volatility seen as market awaits May inflation data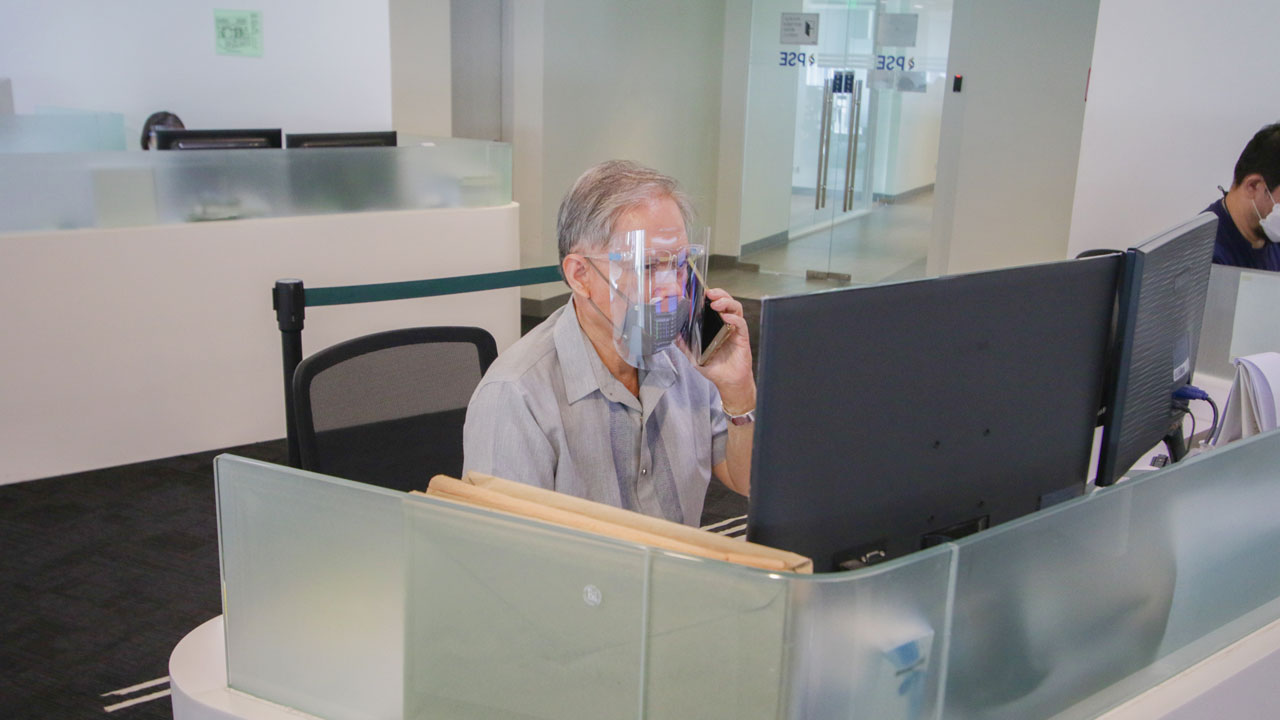 TRADING on the stock market is expected to be volatile this week ahead of the release of May inflation data, which could give the central bank a reason to hike rates anew to control rising prices.
The benchmark Philippine Stock Exchange index (PSEi) improved by 54.57 points or 0.81% to close at 6,741.40 on Friday, while the broader all shares index rose by 20.73 points or 0.57% to 3,602.52.
Week on week, the PSEi went up by 15.26 points from its close of 6,726.14 on May 27.
Online brokerage 2TradeAsia.com said the release of the May inflation report this week will be a key focus for market participants as this might dictate the Bangko Sentral ng Pilipinas' (BSP) next policy move.
"It will be interesting how the consumer price index will react month on month as the oil situation, while still outside of the baseline pre-Russia-Ukraine, has stabilized in the past quarter," 2TradeAsia.com said in a report.
The brokerage said the market wants to see the supply-side drivers for last month's inflation print to differentiate from the election-related impact that could have bloated the figure unnaturally.
"Though the BSP chief already expressed a possibility for another 25-basis-point (bp) rate hike this month, any whiff of entrenched inflation will make monetary policy unpredictable, and thus unsettle both equity and bond markets," 2TradeAsia.com added.
"We may see the index head higher in the coming week as technical conditions continue to be favorable. Selling pressure appears to have eased… Nevertheless, economic data releases may prompt reactive moves which could drive volatility," China Bank Securities Corp. Research Director Rastine Mackie D. Mercado said in an e-mail.
The Philippine Statistics Authority will release the May inflation data on Tuesday, June 7.
Analysts said inflation likely accelerated and went above 5% last month as food and oil prices continue to climb due to disruptions in global supply chains.
A BusinessWorld poll of 16 analysts yielded a median estimate of 5.4% for May inflation, matching the midpoint of the BSP's 5% to 5.8% estimate.
If realized, this would be faster than the 4.9% in April and the 4.1% print in May 2021. This would also be well above the central bank's 2-4% target for the year.
Headline inflation last hit the 5% level in December 2018 and stood at 5.2% that month.
BSP Governor Benjamin E. Diokno last month said the central bank is likely to raise key interest rates by another 25 bps at its next policy review on June 23 following a hike of the same magnitude at its May 19 meeting to curb growing inflationary pressures.
At the May meeting, the central bank upwardly revised its average inflation forecast for 2022 to 4.6% from the previous forecast of 4.3%, above the 2-4% target band. For 2023, the BSP's inflation forecast was hiked to 3.9% from 3.6% previously.
For the coming week, both China Bank Securities' Mr. Mercado and 2TradeAsia.com placed the PSEi's support level at 6,660 and resistance between 6,850 and 6,900. — Luisa Maria Jacinta C. Jocson