Shares to move sideways due to shortened trade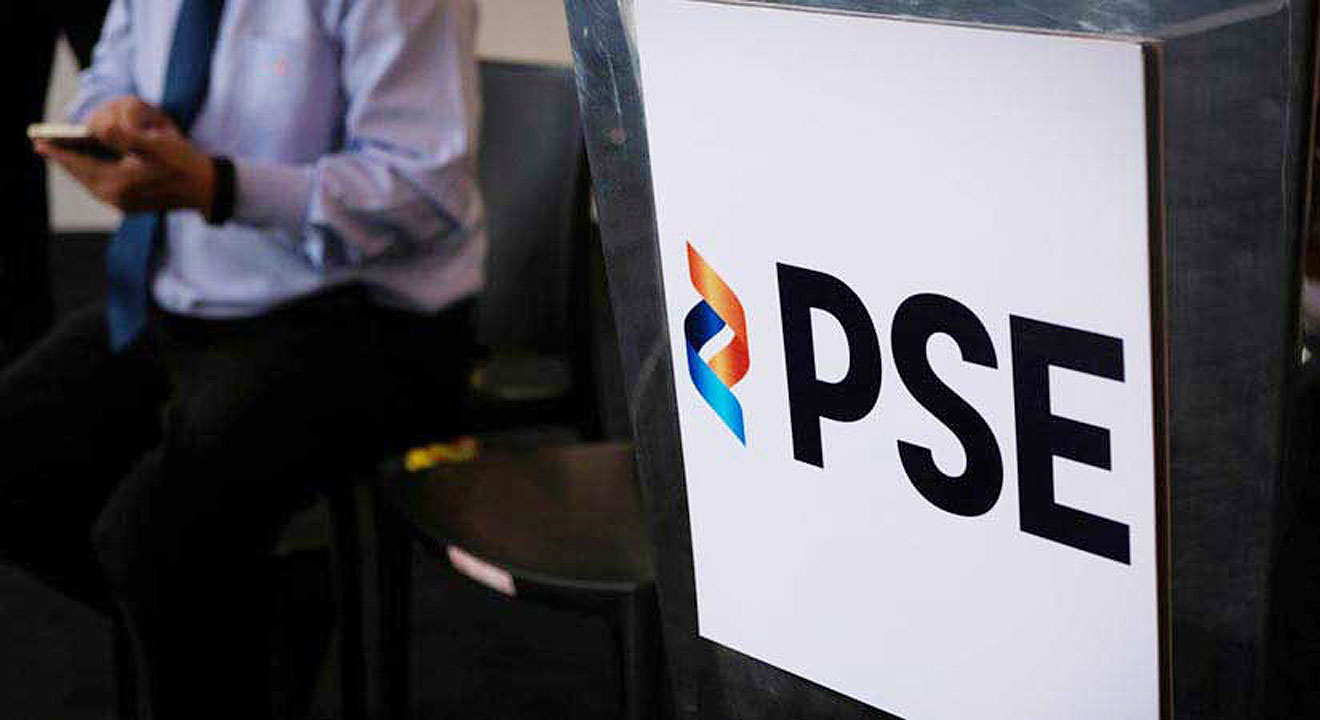 SHARES could move sideways due to the shortened trading week, which could prompt investors to hold off on buying or pocket their gains.
The benchmark Philippine Stock Exchange index (PSEi) rebounded by 91.99 points or 1.32% to close at 7,018.02 on Friday, while the broader all shares went up by 38.22 points or 1.03% to end last week at 3,739,45.
Week on week, the PSEi fell by 134.86 points from its finish of 7,152.88 on April 1.
"As we look forward to a shortened trading week ahead, investors may assess a few economic reports scheduled for release in the coming days, one of which would be the US inflation report for the month of March. We'll have to see if participants choose to either take profits or hold on to their positions over the upcoming Holy Week holidays," Timson Securities, Inc. Trader Darren Blaine T. Pangan said in a Viber message.
"The upcoming Holy Week holidays and the seasonal increase in tax payments in April could have led to some healthy profit taking after gains in the previous two weeks, before some investors go on vacation or break," Rizal Commercial Banking Corp. (RCBC) Chief Economist Michael L. Ricafort said in a text message.
Philippine financial markets will be closed from April 14 to 15 due to regular holidays in commemoration of Maundy Thursday and Good Friday, respectively.
The March US consumer price index is scheduled to be released on Tuesday, April 12.
US inflation rose by 7.9% in February, mainly due to the faster increase in the prices of rent, food, and gasoline, based on data from the Labor department. This is the quickest pace since January 1982 and is nearly four times the 2% target of the US Federal Reserve, Reuters reported.
China Bank Securities Corp. Research Director Rastine Mackie D. Mercado said the PSEi could retest 6,800 but a reversal remains possible.
"Given [last] week's price action, momentum has now shifted to the side of the bears, which makes a retest of the deeper 6,800 support juncture a possible scenario. However, it can still go either way as historical price movement of the index over the past six months shows that a swift recovery may still follow a steep sell-off," Mr. Mercado said in an e-mail.
"Given the outlook for continuing volatility, prioritizing risk management is crucial while staying on the lookout for possible redeployment opportunities," he added.
RCBC's Mr. Ricafort added that the last month of the campaign period for the national elections could lead to increased spending.
"[This] could boost economic and business activities and could also benefit some listed companies in terms of higher sales, net income, and valuations," he said.
For this week, Mr. Ricafort put the PSEi's immediate major support at the 6,600 to 6,700 levels and resistance at 7,200. — Luisa Maria Jacinta C. Jocson with Reuters