Stocks may climb ahead of GDP data, Fed review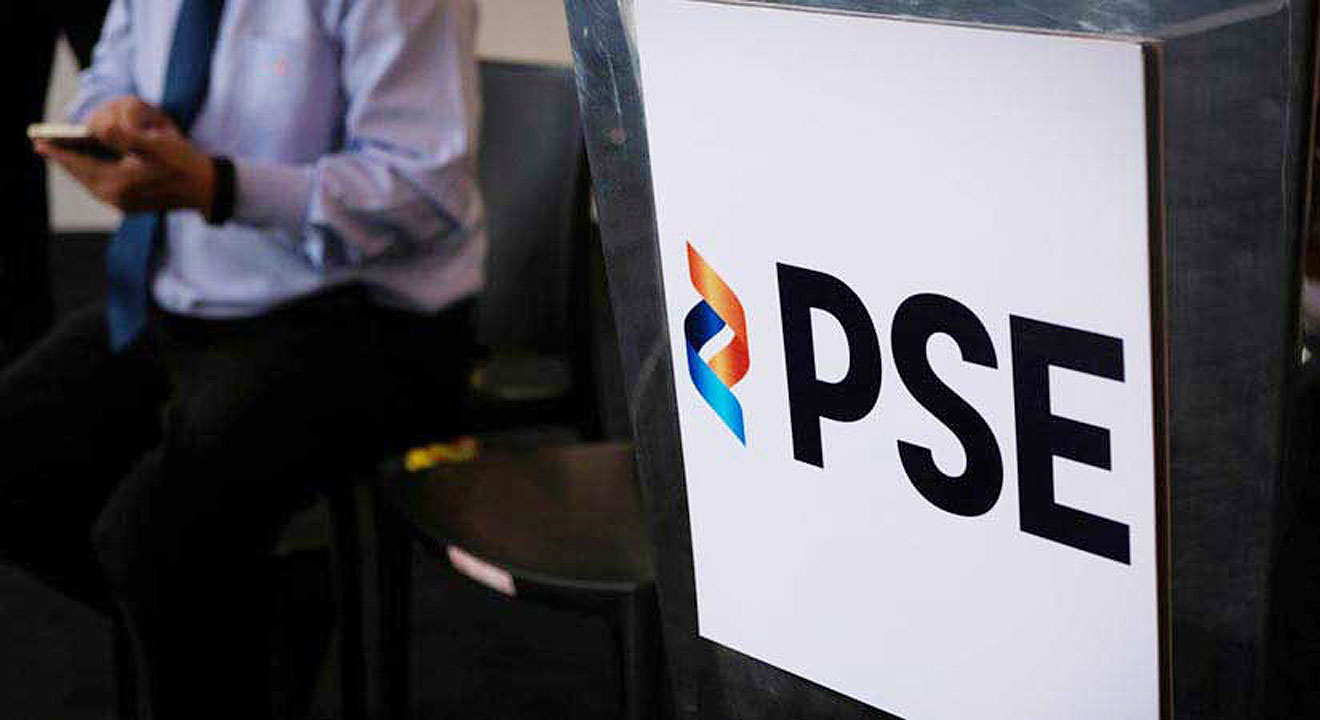 STOCKS could move higher this week on the back of declining coronavirus disease 2019 (COVID-19) infections in the country ahead of the release of Philippine gross domestic product (GDP) data and the US Federal Reserve's policy meeting.
The Philippine Stock Exchange index (PSEi) went up by 54.24 points or 0.74% to close at 7,293.52 on Friday, while the broader all shares index advanced 13.56 points or 0.35% to finish at 3,869.40.
Week on week, the main index went up by 32.19 points from its 7,261.34 close on Jan. 14.
Online brokerage 2TradeAsia.com said in a note sent over the weekend that trading was volatile last week due to hawkish hints from the US central bank.
For this week, analysts said the market's focus will be on the Fed's policy review as well as local developments such as the country's COVID-19 situation and the release of GDP data for the fourth quarter of 2021.
The Fed is holding its first policy review this year on Jan. 25-26. Investors expect the US central bank to hike benchmark rates aggressively this year to quell rising inflation, with the first action seen as soon as March.
Meanwhile, the Philippine Statistics Authority is scheduled to report fourth quarter and full-year 2021 GDP data on Jan. 27.
Cristina S. Ulang, First Metro Investment Corp. head of research, said the PSEi could move with an upward bias this week and could touch the 7,400 level amid decreasing COVID-19 cases in Metro Manila.
OCTA Research Group said on Saturday that new coronavirus infections in the capital declined by 30% from Jan. 15 to 21.
OCTA Research fellow and University of the Philippines Professor Fredegusto Guido P. David said in a tweet that while cases are decreasing in the capital region, numbers are expected to surge in provinces like Cebu, Iloilo, and Davao.
"Mining and oil, consumer discretionary, and financials are the sectoral indices that are seen to improve in the next days," Ms. Ulang said in a Viber message.
Rizal Commercial Banking Corp. Chief Economist Michael L. Ricafort said accelerated COVID-19 vaccination drive will also boost sentiment.
The government has allowed pharmacies to start offering COVID-19 booster shots for wider accessibility.
Last week, the government was able to vaccinate 54 million Filipinos against the virus, a target it wanted to hit at the end of 2021.
Data from the Health department showed 56.4 million individuals have been fully vaccinated against COVID-19 as of Jan. 20, while another 59.4 million have received their first dose.
"Increased vaccination or booster doses inoculated can better justify any further measures to reopen the economy, after the adoption of the granular lockdowns under the Alert Level System and possible further easing of the Alert Level 3 for Metro Manila and some provinces," Mr. Ricafort said in an e-mail over the weekend.
2TradeAsia.com put the PSEi's immediate support at 7,200 and resistance at the 7,400 level. — MCL