SSS says process improvements to improve loan payment scheme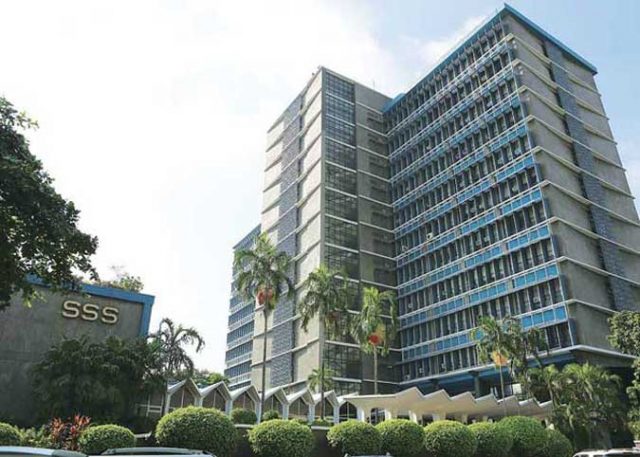 THE Social Security System (SSS) said it is seeking to upgrade the process for administering loans, chiefly via the use of the payment reference number (PRN) in salary, calamity, emergency and restructured loan payments.
SSS President and CEO Aurora C. Ignacio said in a statement Thursday that the changes will enable the pension fund to process loans more rapidly.
A PRN is a system-generated number for the member or employer's loan billing statement. The SSS sends the billing statements and notices with PRNs every month to the registered e-mail address and mobile number of the borrower.
Loan payments that do not carry the PRN will no longer be accepted, including those filed via the electronic data interchange facility.
Ms. Ignacio said the initial plan was to implement mandatory PRN use starting Feb. 1 but decided to move the target date to July 1 to give their members and employers more time to register via the My.SSS portal.
The portal allows them to update their basic information, including e-mail addresses and phone numbers, to ensure they receive notifications and the PRN, which needs to be presented upon payment.
Borrowers can also update the amount they want to pay in their billing statement via the portal or through SSS branches.
The pension fund released P62.35 billion in loans to its members in 2020, up 53.6%. However, loan payments declined by 17.6% to P32.44 billion due to hardships they may have experienced during the pandemic.
Contribution collections fell 7.1% in 2020 to P204.75 billion. — Beatrice M. Laforga