SSS jobless benefits top P869M in nine months to September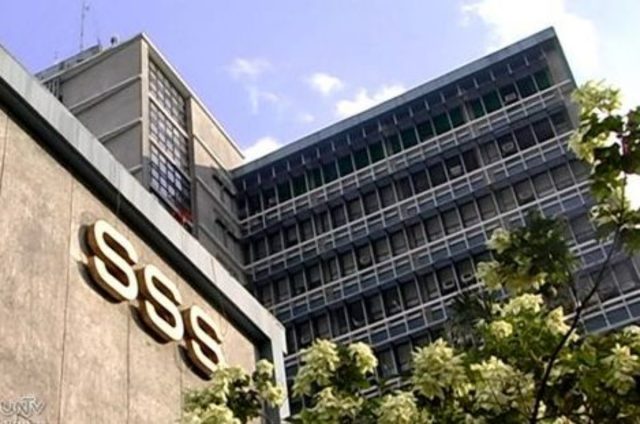 THE Social Security System (SSS) said it released P869.99 million worth of unemployment benefits in the first nine months of the year to 67,937 members.
The unemployment benefit covers employees affected by involuntary separation for various reasons, including redundancy, downsizing, and business closure.
Those who lost their jobs due to the economic downturn caused by the coronavirus disease 2019 (COVID-19) may also apply.
"We fully understand the plight of our private-sector workers who have been laid off from their jobs. With this milestone benefit, we remain committed in providing financial aid amid the pandemic," SSS President and CEO Aurora C. Ignacio said in a statement Thursday.
"With the inclusion of the unemployment benefit application in the E-Services Tab of the My.SSS portal, involuntary separated members have a more convenient option to submit their application online," she added.
The unemployment rate rose to 8.9% in September from 8.1% a month earlier, after bad weather and strict lockdowns worsened job losses.
The SSS earlier this month announced four relief and restructuring programs for borrowers with past-due payments on salary and housing loans, citing the still-weak economy.
In the eight months to August, the SSS collected P155.59 billion in contributions and spent P159.6 billion. Of the expenses, P154 billion was spent on benefits while the rest went to operating expenses. — Jenina P. Ibañez