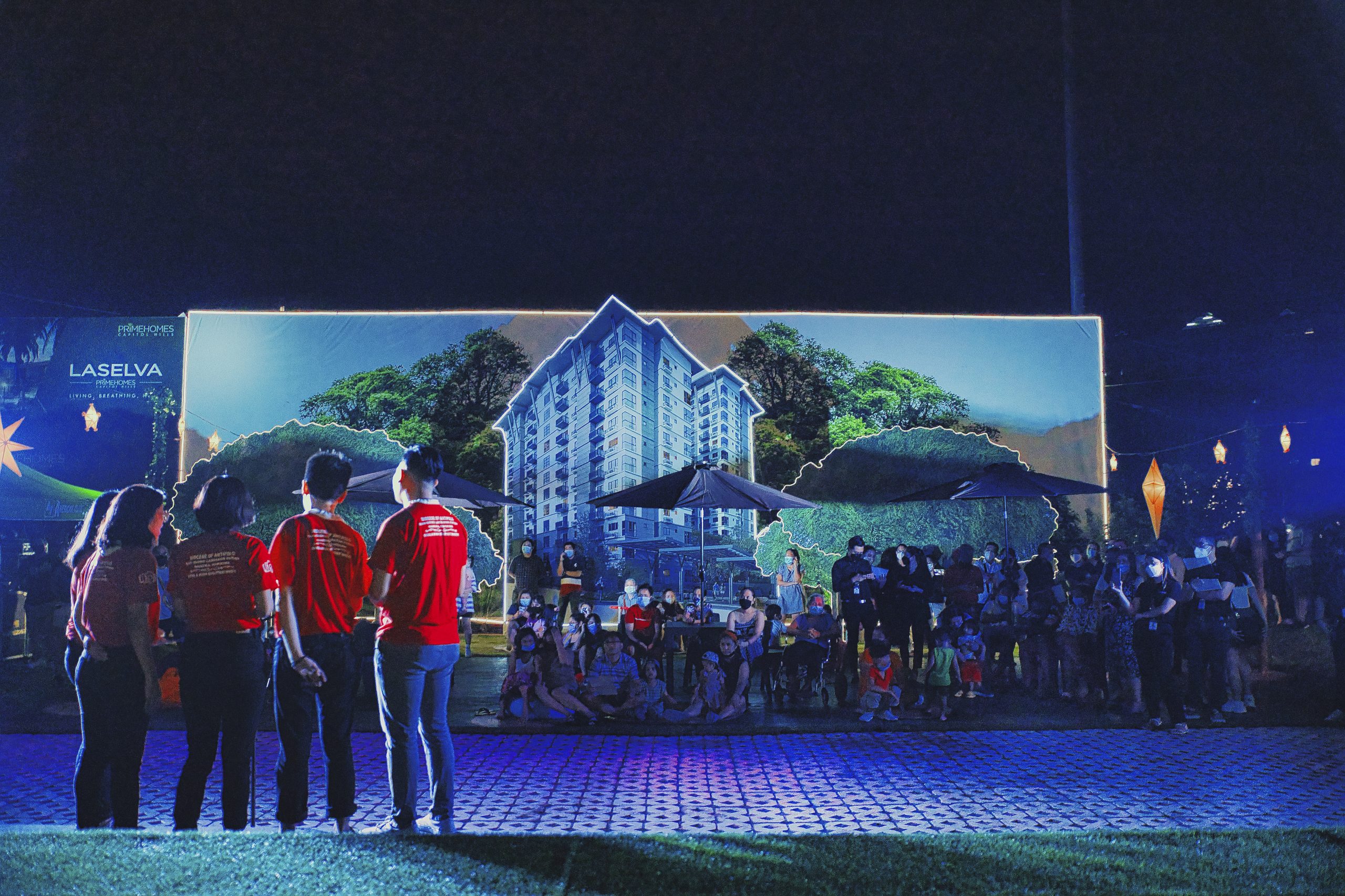 Sensing the connection within the communities becomes closer now, especially with the holiday season. Primehomes Real Estate Development, Inc. brings such spirit of camaraderie and festivity closer to home.
Last November, timing with the holiday season, Primehomes has opened a new residence and spaces for community engagement and a festive atmosphere.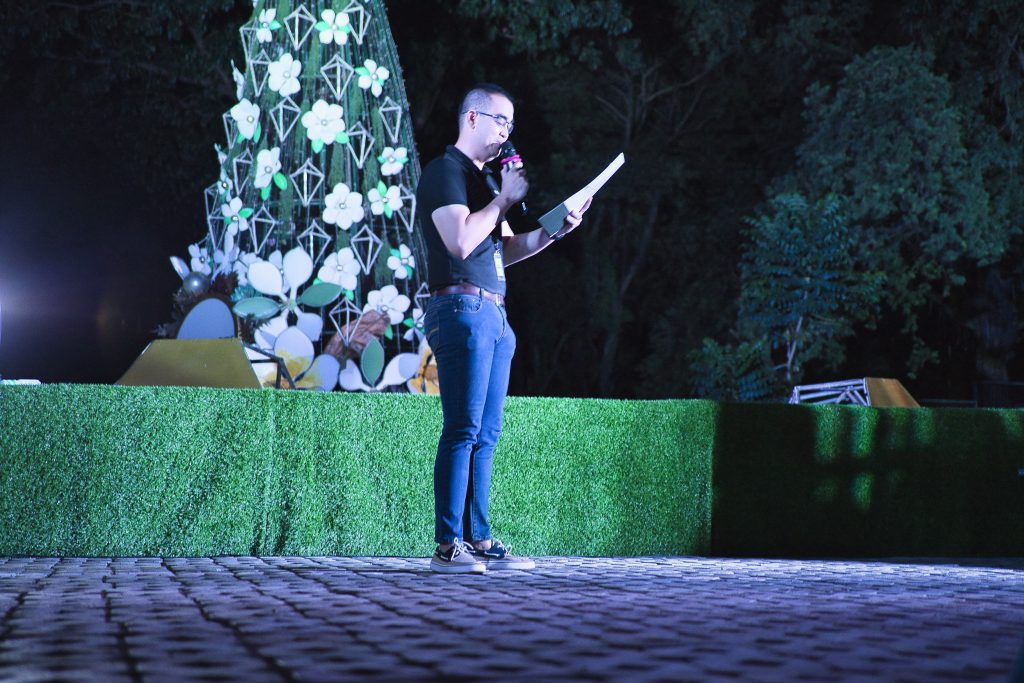 Primehomes Capitol Hills, the developer's project with four residential phases nestled in Quezon City, welcomed a new community with the opening of the doors of Albizia, the second tower to complete the Laselva, the second phase of Primehomes in Capitol Hills.
The Tower 5, Albizia is built with 15 residential floors with 12 units each. The units came in Studio Premiere, One Bedroom, One-Bedroom Corner Units, and Two-Bedroom Corner Units.
Primehomes maintains establishing "Living Breathable Homes" through Albizia by offering bigger unit cuts for the tower's future residents.
Albizia has direct access to Primehomes' key features, which included the main amenity named Parque Verde, main clubhouse Palma De Anahaw, and the Alfresco Lounge area. It also shares a linear park and a basement parking with Tower 4.
Along with the launch of Albizia, Primehomes opened a night market to engage the Primehomes Capitol Hills residents and even visitors, which was initially intended to run from Nov. 27 to Dec. 18.
The majority of the sellers at the night market are residents from Primehomes Capitol Hills. Visitors were also welcome to breeze through the food and retail items, which they could purchase for personal use or consumption or gift ideas.
Primehomes also reactivated its Casa Hardin to bring holiday cheer to Capitol Hills by brightening the area with a tree-lighting ceremony.
Casa Hardin is an activity park open for the residing community to spend time at and enjoy.
The opening of the night market and Casa Hardin a few weeks before Christmas gave more festive spaces for residents and their invited friends, thereby adding a sense of togetherness for the holiday season at Albizia and the rest of the communities in Primehomes Capitol Hills.
Primehomes in Capitol Hills boasts well-designed amenities, multi-purpose clubhouse, and a commercial area. Located at the heart of Quezon City, Primehomes Capitol Hills gives its residents immediate access to top universities, major lifestyle hubs, and business districts.
Primehomes is optimistically looking at 2022 with better towers and amenities.
---
Spotlight is BusinessWorld's sponsored section that allows advertisers to amplify their brand and connect with BusinessWorld's audience by enabling them to publish their stories directly on the BusinessWorld Web site. For more information, send an email to online@bworldonline.com.
Join us on Viber to get more updates from BusinessWorld: https://bit.ly/3hv6bLA.