Ricoh Philippines, Inc., the local subsidiary of leading global manufacturer of office automation equipment Ricoh Company, Ltd., recently marked its 20th anniversary in the country with the theme of "Prominence", which expressed the Company's appreciation for its hardworking employees and loyal partners through the years.
Guided by "the spirit of three loves"–love your neighbor, love your work, and love country–principles formulated by founder Kiyoshi Ichimura that steers how it conducts business around the world, Ricoh Philippines is stronger than ever, growing its operations as the country's exclusive distributor of multifunction devices (MFD), printers, production printers such as Direct-To-Garment (DTG) machines, and visual communications software solutions including complete after-sales support.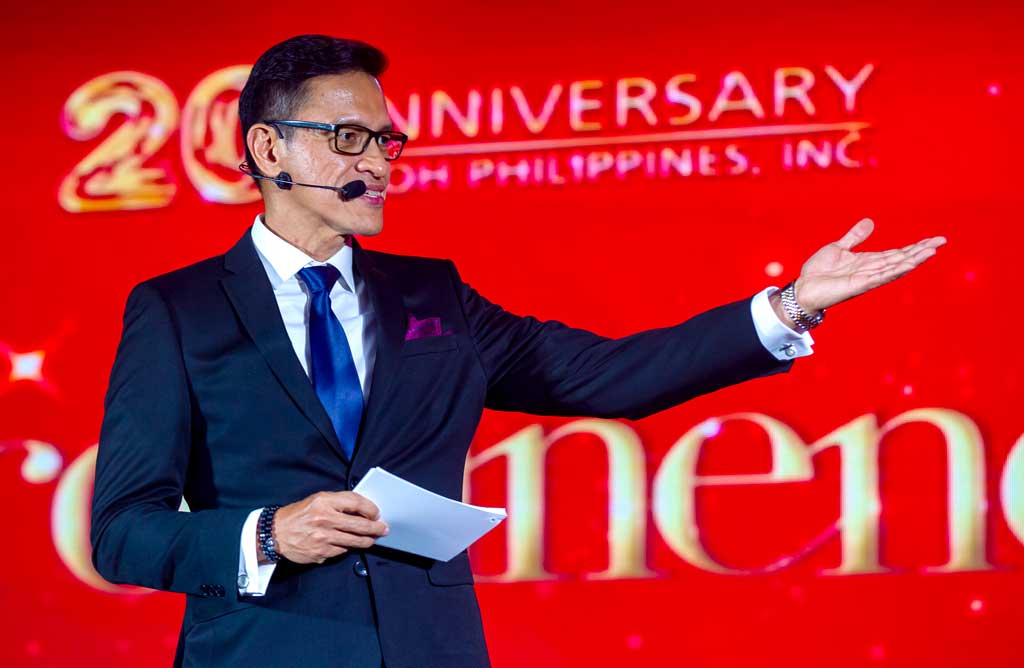 "Our employees and partners have empowered our Company to go from strength to strength," Frederic Sulit, President and CEO of Ricoh Philippines, said. "We're further emboldened by their continued support to face even more challenges which we will turn into opportunities to serve the country through various innovative solutions."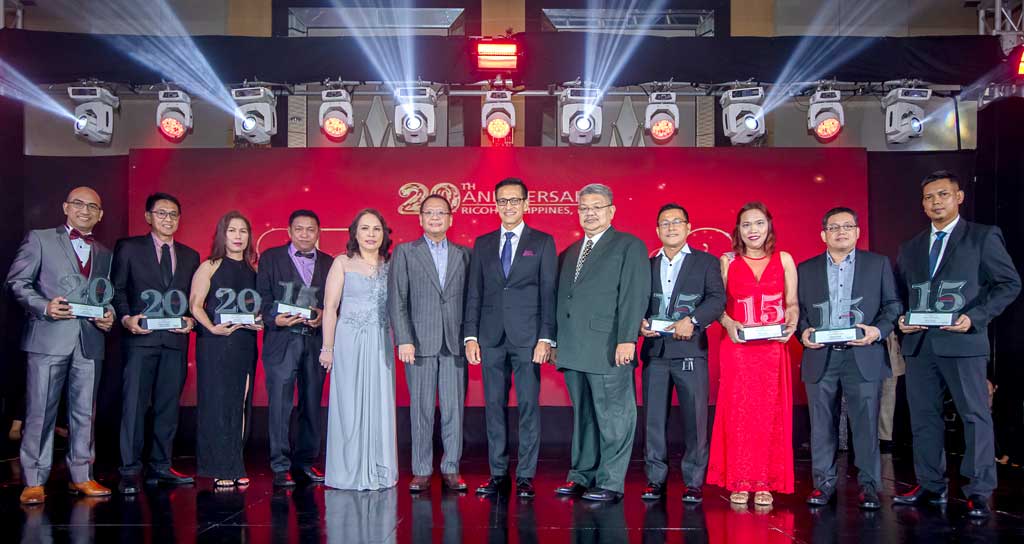 Directly reporting to Ricoh Asia Pacific Pte. Ltd, which is based in Singapore and is exclusively owned by Ricoh Company, Ltd, Japan, Ricoh Philippines shares its parent company's commitment to not only supply but also use the most advanced innovations in the markets it operates in and to invest in practices that promote sustainability.
"Our future lies in being able to use our core strengths to address key issues in our society as our parent company has adopted eight of the United Nations Sustainable Development Goals to create a sustainable economy, a sustainable society, and a sustainable environment," Sulit said.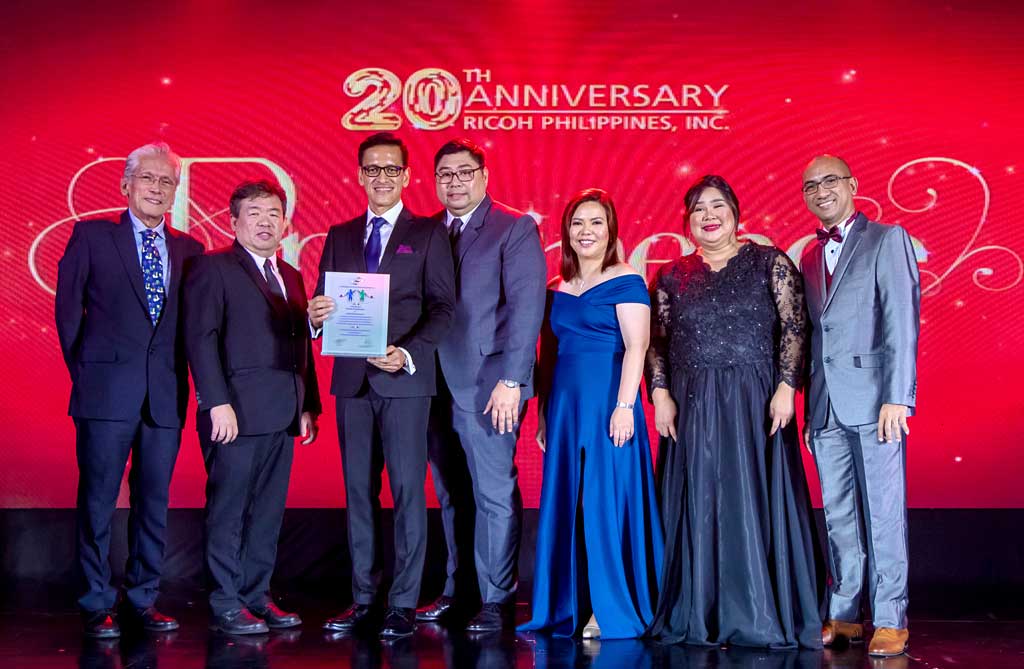 To create a sustainable economy, Ricoh Philippines will provide products and services to its customers that will help improve productivity and eliminate waste.
To create a sustainable society, Ricoh will increase investment in CSR activities as well as in internal health and wellness programs for employees, which will further encourage pursuing a healthier lifestyle.
With its technologies, Ricoh aims to improve the overall quality of life and help customers produce only what they need when they need it to create a sustainable environment.
Sulit believes "Ricoh's business is not only about being profitable, but also about being relevant."