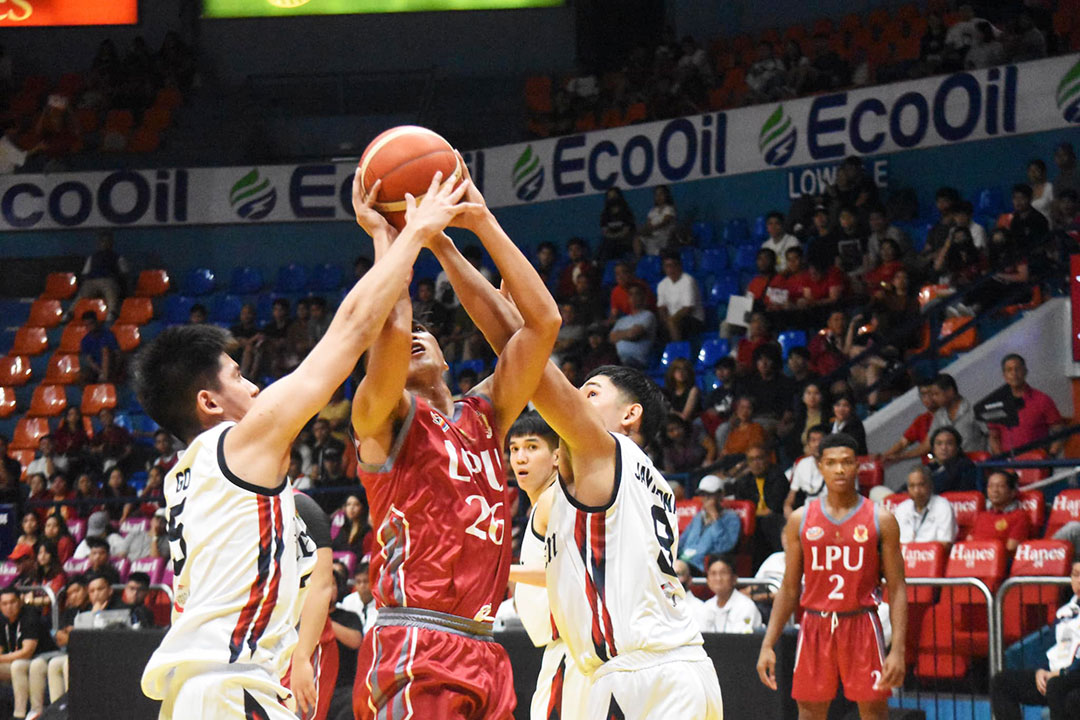 Games Tuesday
(Filoil EcoOil Arena)
2 p.m. — UPHSD vs AU
4 p.m. — SSCR vs LPU
LYCEUM of the Philippine University (LPU) seeks to sustain its strong start as it shoots for a fourth straight win versus San Sebastian College-Recoletos (SSCR) today in NCAA Season 99 at the Filoil EcoOil Arena.
The LPU Pirates zoomed straight to the top after claiming their third win in row at the expense of the University of Perpetual Help Altas, 76-73, Saturday and another win over an unpredictable Stags at 4 p.m. would keep them comfortably perched at the helm.
LPU coach Gilbert Malabanan said it was about believing in one another and working hard to achieve their goal.
"Our strength is trusting each other and working harder to improve each game,"said Mr. Malabanan.
LPU is having its best start since joining the league 12 years ago.
It was made more impressive by the fact that the Pirates beat along the way last year's finalists — the Letran Knights and the College of St. Benilde Blazers.
Mr. Malabanan though thinks there's still more work to be done.
"It's just three games, we haven't really proven anything yet because we still have more games to play," he said.
The Stags, meanwhile, should ride the momentum of their 111-86 rout of the Arellano University (AU) Chiefs also last Saturday that sealed the former their first triumph in two outings.
AU and UPHSD, for their part, gun for their first win at 2 p.m. after dropping their first two assignments. — Joey Villar