Progella-Matibag tandem defeats HK duo in Asiad beach volleyball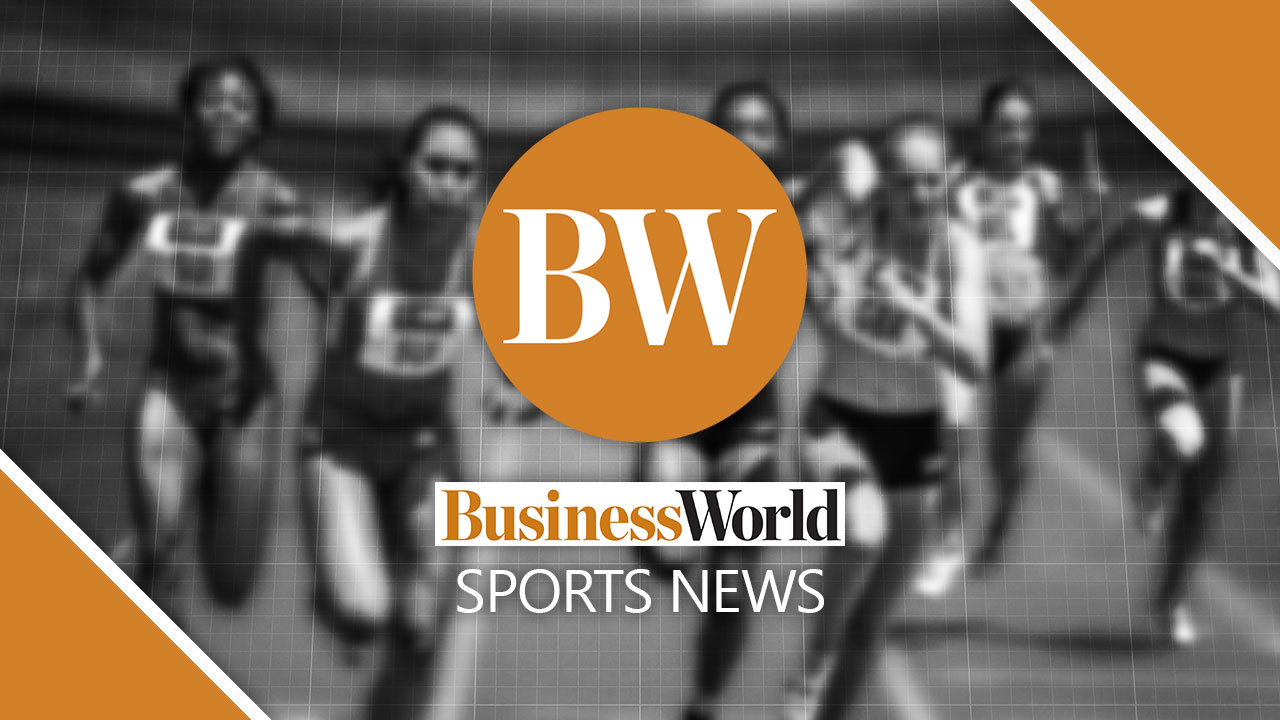 Abdilla-Requinton suffers setback vs Indonesian
VICTORY and defeat.
That is how the Philippines opened its campaign in the 19th Hangzhou Asian Games after Khylem Progella and Grydelle Matibag came out with a win and Ran Abdilla and Jaron Requinton fell at the start of beach volleyball's preliminary round action at the Ningbao Banbianshan Beach Volley Centre.
Messrs. Abdilla and Requinton couldn't sustain a strong start and succumbed to Indonesian Danangsya Pribadi, a bronze winner in the last edition in Palembang, Indonesia five years ago, and Sofyan Efendi, 12-21, 21-16, 15-18, in Pool B of the men's division.
But the Mmess. Progella and Matibag pair made up for it by bouncing back from an error-prone opening set with a powerful finish in turning back Hong Kong's To Wing Tung and Wong Man Ching, 17-21, 23-21, 15-13, in the women's aside also in Pool B.
Floremel Rodriguez and Genesa Esplador and Parley were also scheduled to plunge into action at press time yesterday.
It was the first time the country fielded in teams in the sport since joining the 2006 Doha Games.
The men's volleyball team, which paid for its own campaign, was battling Indonesia at press time at the Deqing Sports Centre Gymnasium.
The rowing team, spearheaded by Tokyo Olympian Cris Nievarez, will get to plunge into action today at the Fuyang Water Sports Centre with an eye at delivering its first podium finish since Alvin Amposta and Nestor Cordova pocketed a lightweight double sculls bronze 21 years ago in Busan, South Korea.
"With the hopes of stepping on to the podium again and ending the long medal drought, our national athletes are eager to face their competition and come out victorious," said Philippine Rowing Association President Patrick Gregorio.
Mr. Gregorio said the team, which will be coached by Uzbek Shukhrat Ganiev, will also use the event to gauge how strong their foes are as the Filipino rowers prepare for the Asian Olympic qualifying races next year.
"The Asian Games will be a crucial competition to scout the competitors and witness where our team lies, in anticipation of the Asian Qualifications for the 2024 Paris Olympics," said Mr. Gregorio.
The Filipinas, fresh from their historic World Cup effort in New Zealand, will get the piece of the action versus Hong Kong on Friday at the Wenzhou Sports Centre Stadium.
Headed by World Cup heroines Sarina Bolden, Olivia McDaniel and Sara Eggesvik, the country is bracketed at Group E that also included Myanmar and powerhouse South Korea.
Officially, the quadrennial meet will unfold Saturday that will be followed by the rest of the action where the country is hoping and praying to surpass, if not replicate, its four-gold haul in Palembang. — Joey Villar