PHL obstacle course racing team a factory of world record beaters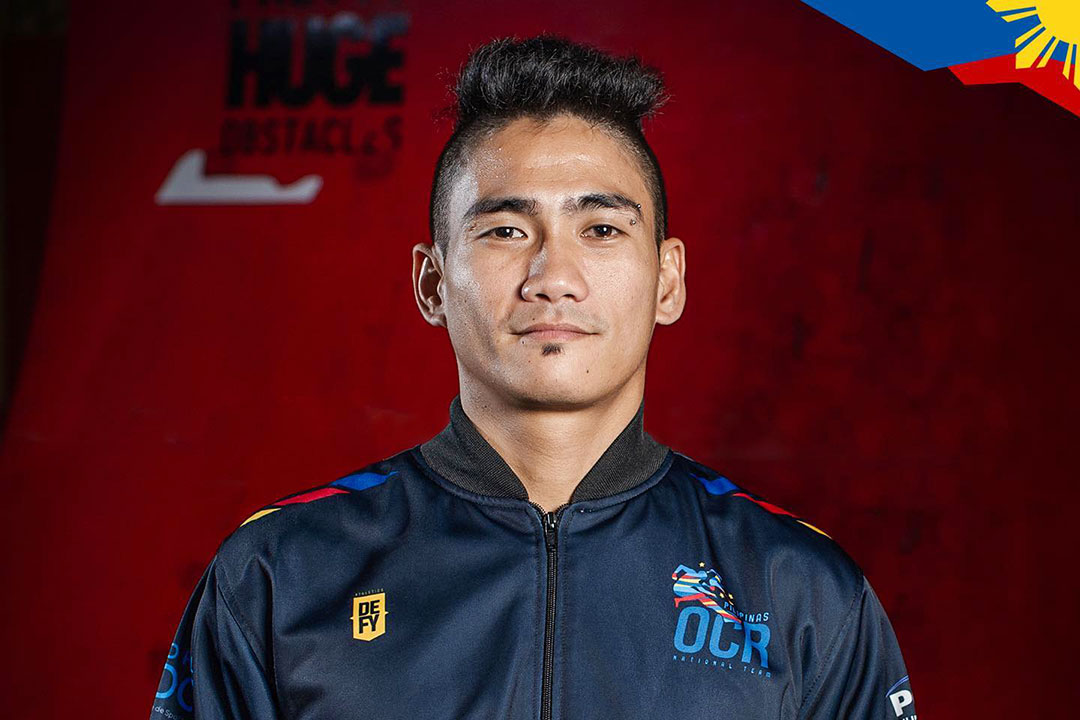 THERE is no slowing down the Philippine obstacle course racing team in producing world champions.
And over the weekend, the country churned out another one from its growing factory of world-record-beaters in the person of Kevin Pascua, who blew everyone away in ruling the MaleOCR100m in the OCR World Championships in Genk, Belgium.
It was another eye-popping feat from a long list of it that was essayed by Mr. Pascua, who set a new world record by going sub-30 seconds in the 100-meter x10 obstacle event in seizing the 2019 Southeast Asian Games gold in Alabang. That record was eventually eclipsed by another Philippine bet Mark Julius Rodelas, who eventually captured the mint while pushing back Mr. Pascua in settling for the silver.
But in four months, the lightning-quick Mr. Pascua made sure to zoom back to the top with another performance to remember.
Pilipinas Obstacle Sports Federation President Al Agra also said Precious Cabuya and Kaizen dela Serna likewise brought home medals as the latter two copped the silver and bronze, respectively, in the female section. "There is no substitute for hard work, consistency and passion," said Mr. Agra. "Our national athletes possess and demonstrated these during the World Obstacle Championships. They are truly world-class. They are heroes. Proud to be a Filipino," he added.
Mr. Pascua's sensational effort came less than a year after Andrico Mahilum and Sandi Abahan emerged from the Himalayas as the Altitude OCR World Championships Mount Everest winners.
By the looks of it, expect more to rule the world. — Joey Villar