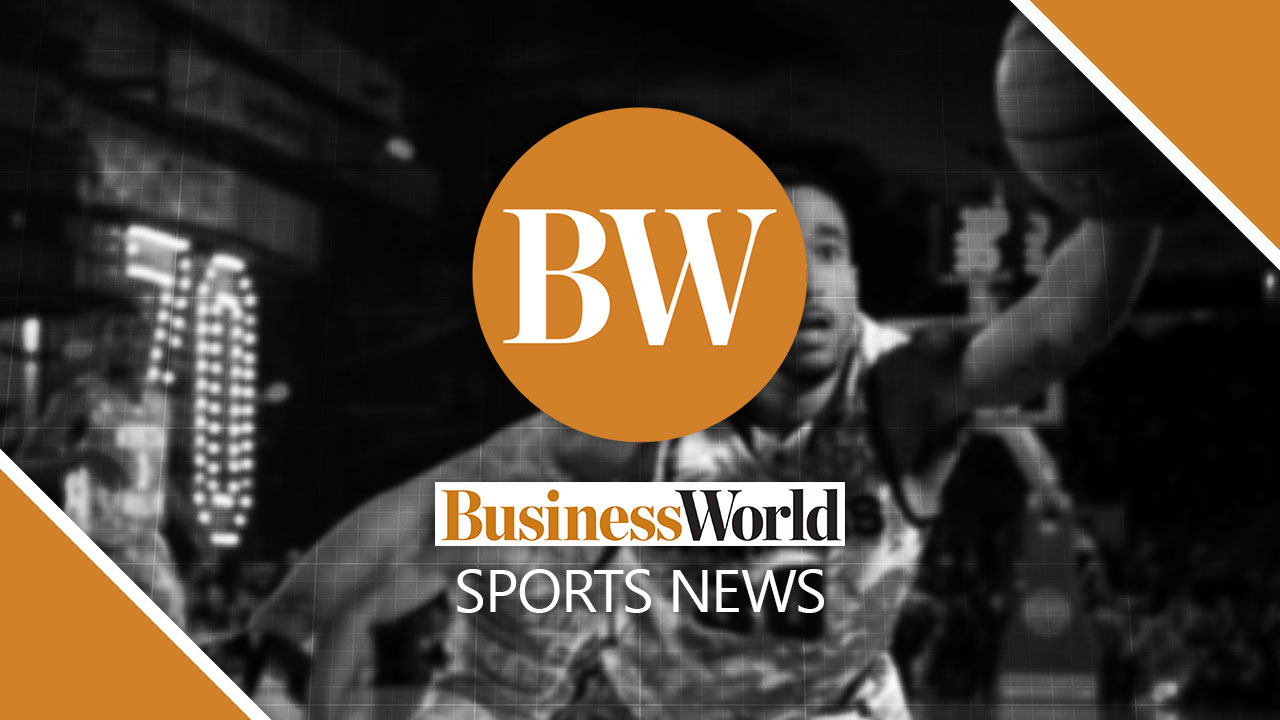 The Lakers didn't seem to have a chance yesterday. Heading into their 37th set-to of the season at the crypto.com Arena, they had lost six straight games to the Suns dating back to late 2021. They likewise had their frequent brushes with inconsistency to contend with; their immediate past victory against the Magic came courtesy of an extraordinary performance from undrafted sophomore Austin Reaves, and was preceded by two setbacks that exposed their lack of crunchtime competitiveness.
As things turned out, the Lakers played inspired ball on both ends of the court. They shot a remarkable 55.7% from the field (47.1% from beyond the arc) and, at the same time, limited the Suns to 46.7% and 38.7%, respectively. Reaves was once again instrumental in the win; this time around, though, he was significantly backstopped by Anthony Davis and D'Angelo Russell, who scored in the 20s as well. Notably, all starters had positive plus-minus tallies.
Perhaps the Lakers benefited from timing, with the Suns hitherto having lost four of five matches and clearly in a rut following the injury to trade-deadline acquisition Kevin Durant. Given the outcome, head coach Monty Williams could not help but vent his frustrations in the post-mortem. He was particularly incensed by the glaring disparity in free throws. "Where do you see a game with 46 free throws for one team? That's just not right," he argued. I don't care how you slice it."
Williams argued that the Suns were not being given enough respect by the referees. They got 20 from the line, with All-Star Devin Booker accounting for 12. In comparison, Reaves had 13. In any case, there can be no discounting the effort given by the Lakers yesterday. If nothing else, it underscored their capacity to take the measure of highly regarded opposition. Now if they can only do the same night in and night out.
POSTSCRIPT: WWE 2K23, the newest installment of the flagship WWE video game franchise developed by Visual Concepts, is now out on retail shelves. The Standard, Cross-Gen, Icon and Deluxe
Editions of the game are available on the Sony PlayStation 5 and PS4, Microsoft Xbox Series X and S and Xbox One, and personal computer via Steam.
WWE 2K23 boasts of new features and improvements on existing fan favorites, among them WarGames, "You Can't Beat Me" 2K Showcase, MyFACTION, MyGM, and MyRise modes. For diehard gamers of the franchise, bonus packs and other downloadable content are on tap.
Here's BusinessWorld's review of last year's iteration of the WWE 2K franchise: https://www.bworldonline.com/arts-and-leisure/2022/09/02/471925/a-game-any-true-wrestling-fan-can-enjoy/.
Anthony L. Cuaycong has been writing Courtside since BusinessWorld introduced a Sports section in 1994. He is a consultant on strategic planning, operations and human resources management, corporate communications, and business development.