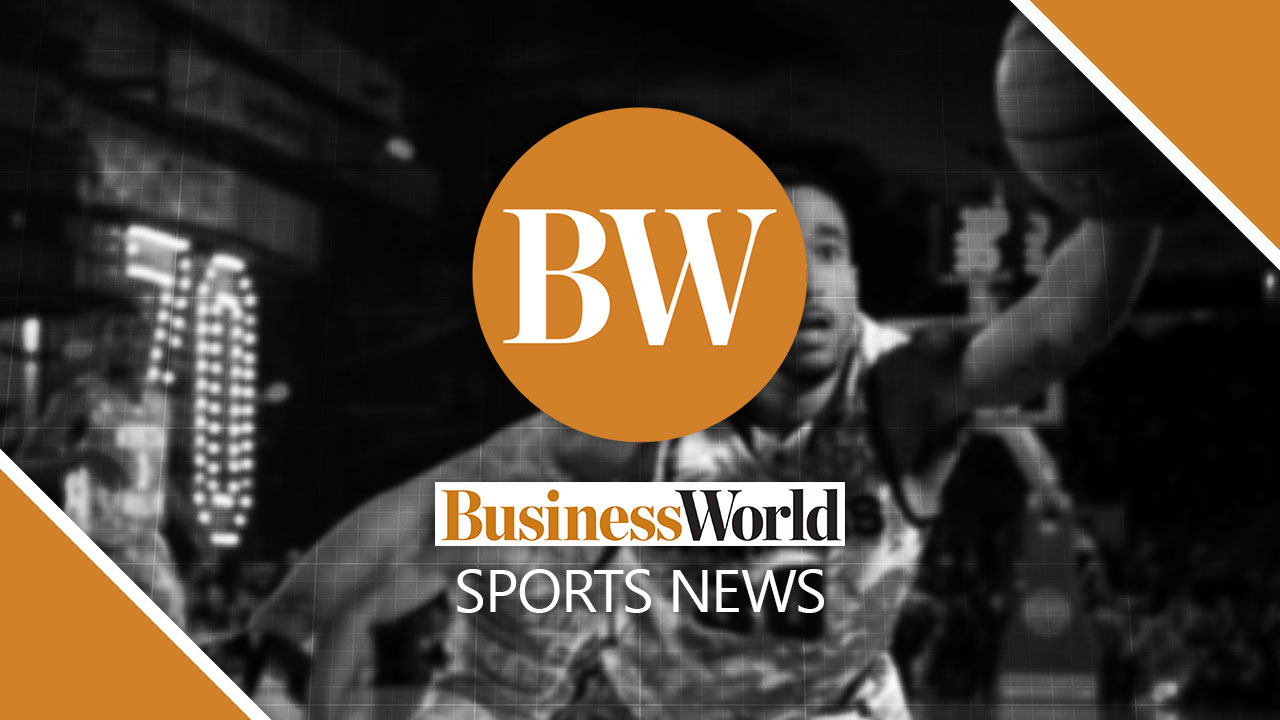 AUSTIN Reaves set a career high with 35 points and D'Angelo Russell added 18 as the Los Angeles Lakers ended a two-game losing streak and helped their playoff chances with a 111-105 victory Sunday over the visiting Orlando Magic.
Anthony Davis finished with 15 points, 11 rebounds and four blocks, Dennis Schroder had 12 points and Jarred Vanderbilt had 10 rebounds as the Lakers (35-37) pulled even with the Minnesota Timberwolves and Utah Jazz at the bottom of the play-in tournament chase in the Western Conference.
Los Angeles improved to 6-5 since star LeBron James went down with a tendon injury in his right foot. Lakers head coach Darvin Ham said Sunday he expects Mr. James to play again at some point this season.
Paolo Banchero and Franz Wagner each scored 21 points and Cole Anthony added 17 as the Orlando Magic (29-43) were unable to pull off a weekend sweep at Los Angeles after defeating the Clippers 113-108 on Saturday. Orlando lost for the sixth time in its last eight games.
Wendell Carter, Jr. scored 16 points with 11 rebounds and Markelle Fultz added 12 points and 10 assists for the Magic, who went 1-3 on a four-game road trip through the Western Conference.
The LA Lakers took a 99-93 lead on a 3-pointer by Mr. Russell with 4:01 remaining before Mr. Banchero capped a 5-0 run with a jump shot to pull the Magic within 99-98 with 3:24 remaining. The Magic got even at 101-101 with 2:39 remaining on a 3-pointer from Mr. Anthony.
Mr. Reaves wrapped two free throws and a short jumper around a layup from Mr. Wagner to give Los Angeles a 105-103 advantage with 57.8 seconds remaining, then added two more free throws with 33.8 seconds left for a 107-103 advantage.
Mr. Reaves sealed the victory on three free throws with 25.3 seconds left for a 110-103 advantage.
The LA Lakers led by as many as 16 points in the first half and held a 59-49 lead at halftime behind 16 points from Reaves. The Lakers were 10 of 19 (52.6 percent) from 3-point range in the half. Banchero had 15 points for the Orlando Magic. — Reuters