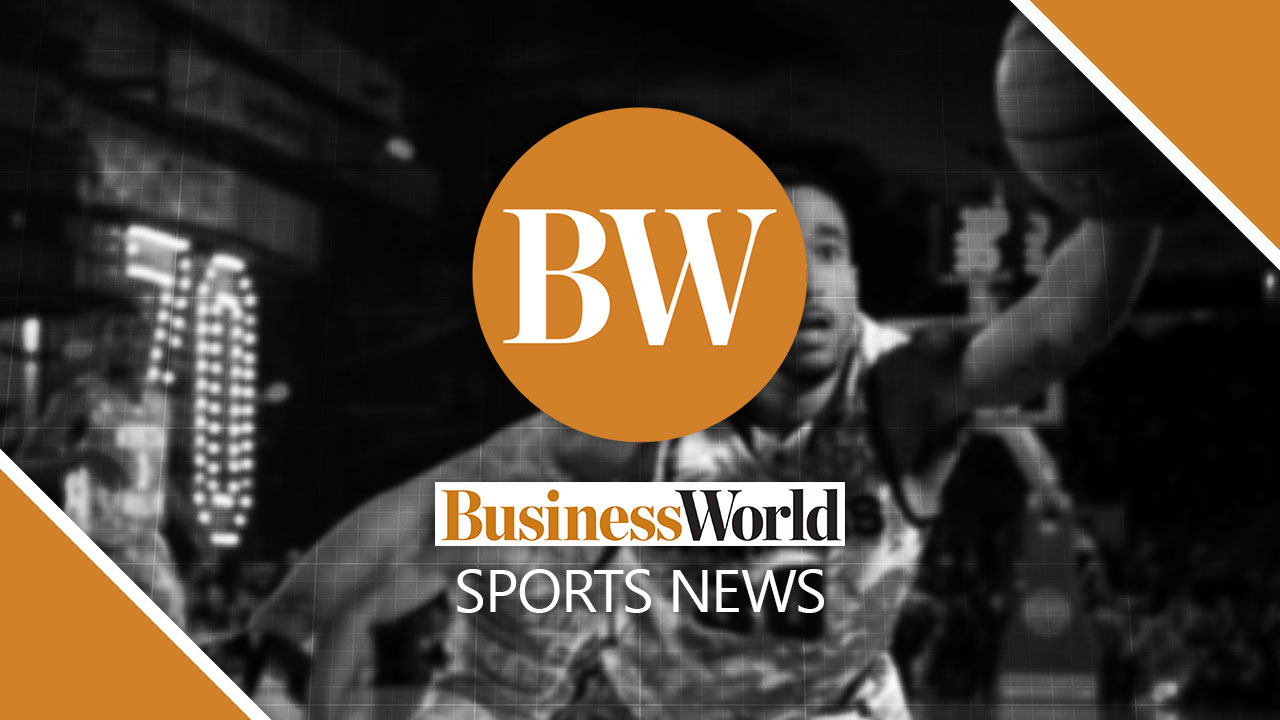 LAURI Markkanen scored 28 points with 10 rebounds and the Utah Jazz rallied late to take a 118-117 victory over the Boston Celtics on Saturday night in Salt Lake City.
Jaylen Brown topped Boston with 25 points and Grant Williams scored 23, but his last-second game-winning attempt near the rim was blocked by rookie Walker Kessler.
Despite the loss, Boston (49-23) clinched a playoff spot, while Utah (34-36) remained in postseason contention in the crowded Western Conference field.
Mr. Kessler finished with 12 points, 14 rebounds and three blocks, Kelly Olynyk had 13 points, 13 rebounds and six assists, and Talen Horton-Tucker contributed 19 points, seven rebounds and five assists.
Boston led by as many as 19 points and was up by six with 2:31 after a 3-pointer by Williams, who hit 7 of 12 shots from deep.
But the Jazz, playing their first game since Monday, returned after a six-game road trip and rallied past the road-weary Celtics. It was Boston's third game in four nights.
Utah, which converted 17 offensive rebounds into 20 points, used a late 6-3 push to pull within four, 114-110, with under two minutes remaining. Mr. Brown was then called for a flagrant foul, but Mr. Kessler missed both free throws. The Jazz salvaged the possession, however, thanks to the fourth 3-pointer of the night by Ochai Agbaji to cut the lead to one with 1:33 left.
Mr. Brown and Mr. Markkanen then exchanged treys, before Mr. Horton-Tucker put Utah ahead by one with a layup with 35.3 seconds remaining.
Blake Griffin gave the Celtics a 67-61 lead with a 3-pointer early in the third. The Jazz answered with a 10-2 run. — Reuters