12th Jerusalem Marathon attracts 40,000 runners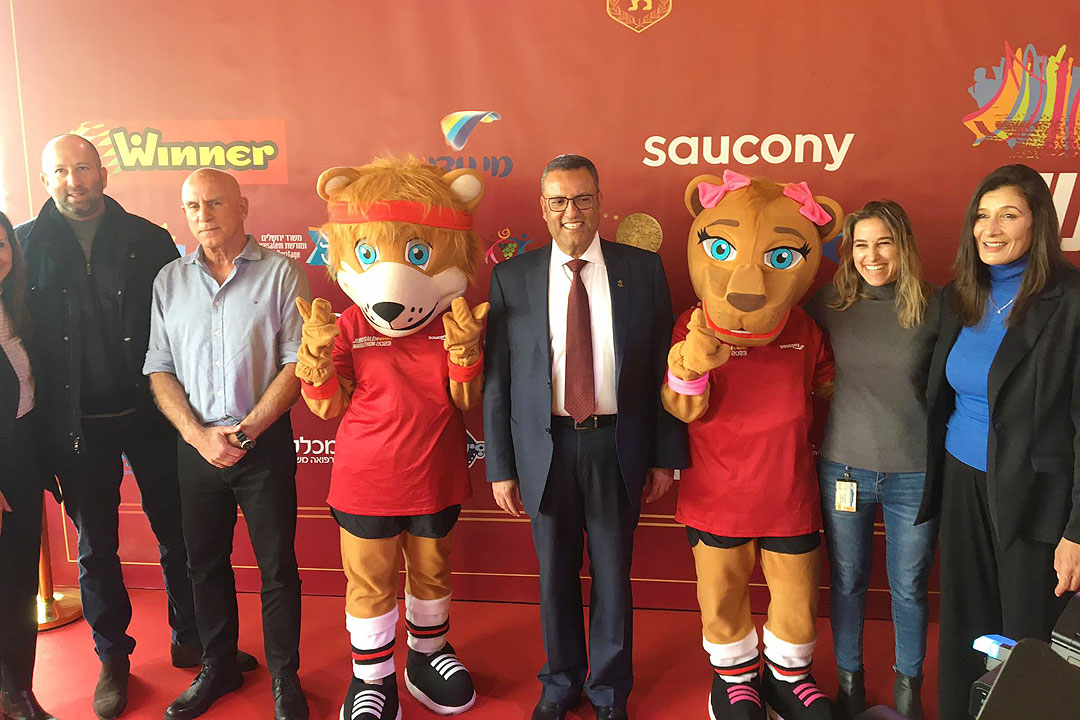 JERUSALEM, Israel — There are so many marathons being done in the world right now.
Of all these, only one stands out as a race that is not just a competition, but also an event that tells a story of a historic place and its rich 3,000-year history.
Welcome to the Jerusalem Marathon.
The 12th edition of the annual race unfurls Friday that is expected to draw around 40,000 runners not just from Israel but also other countries from all walks of life, who will traverse beautiful sites of the oldest cities of the world including the majestic walled Old City of the Israeli capital.
"The Jerusalem Marathon has always been one of a kind, not just as a sporting event but also a social event since it will showcase the beautiful landscape of the city and the amazing history of Jerusalem," said City Mayor Moshe Lion during the event launch at the Kedama Restaurant fronting the Old City.
"You might be running 42 kilometers while running through 3,000 years of history. It's an event that brings people together from across the city, the country and the world," he added.
Apart from being one of the most beautiful and challenging races in the world because of its hilly terrain, the meet will thread through important and historical landmarks like Israel's Supreme Court, the Israel Museum, the President's Residence, the Armenian Quarter, the Tower of David, the Khan Theater and the Sultan's Pool, a place repaired by the Ottoman Sultan Suleiman I in the 16th century.
But nothing is comparable to the importance of the fabled Old City that is considered sacred to three religions — Christianity, Islam and Judaism.
The race, which will have the full marathon (42.2 km), half marathon (21.1 km), 10 km, 5 km, family race (1.7 km) and community race (800 meters), will also be about inclusion and giving as dozens of charitable events are also joining the festivities with hopes of attracting potential donations.
It included Chaiyanu, Isha L'Isha (Woman to Woman), Runners Without Borders, Home Base and Shalva, which is a leading group in Israel that specializes in giving care to children and young adults with disabilities.
Truly, everyone goes home a winner in the Jerusalem Marathon. — Joey Villar