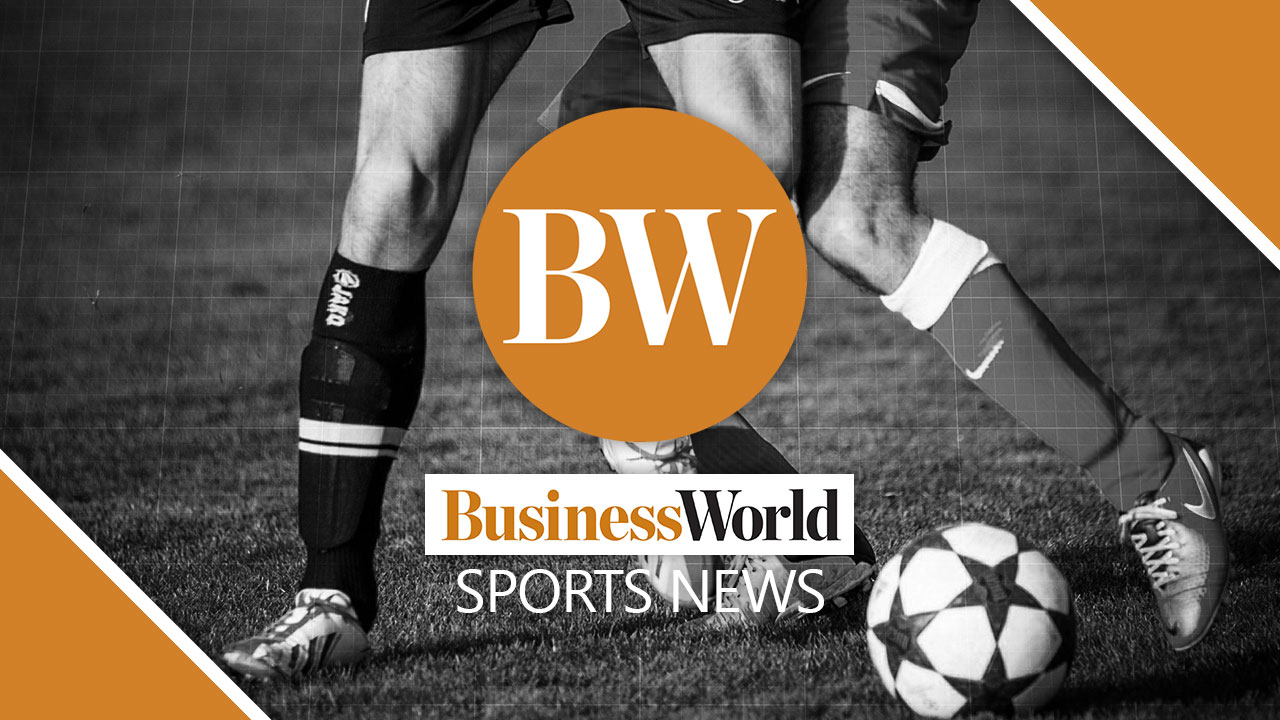 THE EUROPEAN Leagues are concerned by FIFA's decisions to introduce a new 32-team Club World Cup and to extend the 2026 World Cup to 104 matches, they said in a statement on Wednesday.
Ahead of its Congress in Kigali, Rwanda, FIFA said on Tuesday that 48 teams will play in the next World Cup and that there will be 32 teams in the Club World Cup to be played every four years from June, 2025.
"European Leagues are concerned about the announcements made yesterday by FIFA Council," said the association which represents more than 1,000 clubs in 37 professional leagues in Europe.
"All these decisions were taken by FIFA in a unilateral way and without any consultation process with many of the football stakeholders and leagues. Unfortunately, this became a habit in recent years."
European Leagues added that they are cooperating with the World Leagues Forum to decide on further steps to take in response to FIFA's decisions.
Spain's LaLiga said on Wednesday that FIFA has shown "complete disregard" for the importance of national competitions and that the world governing body "continues its malpractice of making unilateral decisions regarding the football calendar".
Reuters has approached FIFA for comment. — Reuters