Home
Editors' Picks
Filipina athletes, professionals star in PSC Women's Month celebration
Filipina athletes, professionals star in PSC Women's Month celebration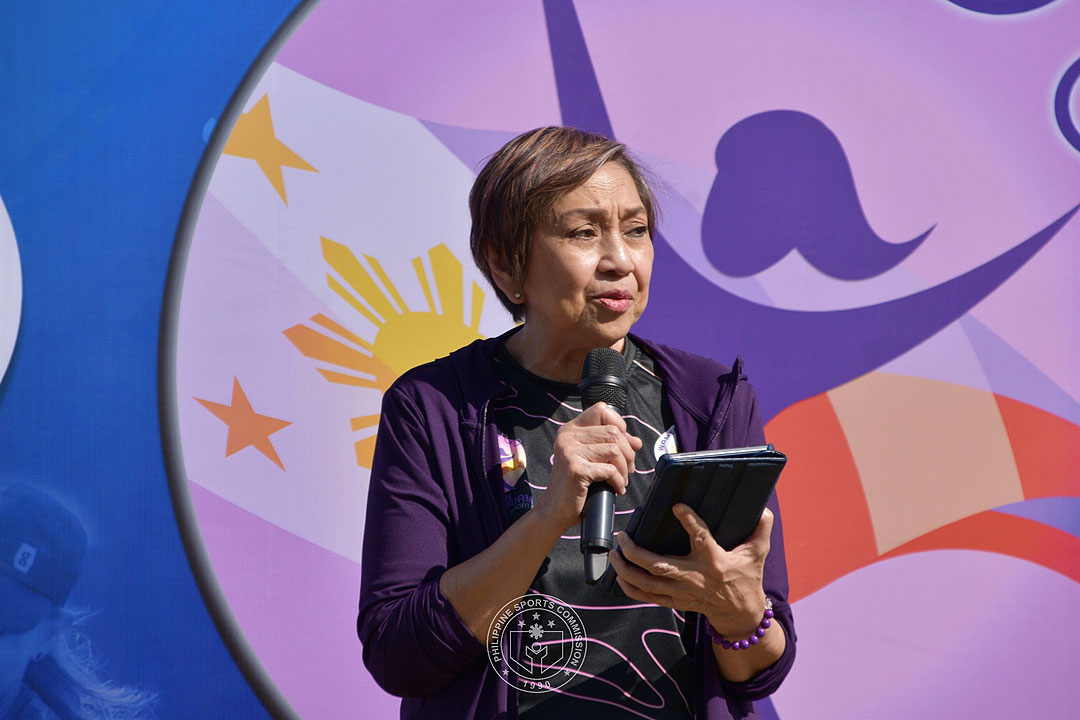 FUN and exciting month-long activities await Filipina athletes and professionals this March, as the Philippine Sports Commission (PSC) joins the nation in celebrating National Women's Month.
First on the list is the PSC Women's Fun Games scheduled on Wednesday, March 8, in conjunction with International Women's Day. This will feature the agency's women employees and staff.
Next is the Women in Uniform-Obstacle Course training and competition slated March 16-30 at the Bridgetowne Obstacle Park in Pasig City. In cooperation with the Pilipinas Obstacle Sports Federation (POSF) and Philippine Commission on Women, the 15-day event is open to all female government workers and professionals, including teachers, soldiers, nurses, and members of the police force. "We are ecstatic about our upcoming activities. This is a perfect celebration highlighting women's abilities and strength, and inspiring our women athletes and professionals," said PSC Women in Sports oversight commissioner Olivia "Bong" Coo.
Media Relations Training for National Athletes is also set on March 22 and 23 at the Orchid Garden Suites in Manila. The workshop aims to help prepare Filipina athletes to confidently articulate their responses to interview questions by the media.
To cap off the celebration, the search for the new Philippine billiards idol is on in the forthcoming PSC Women in Sports 9-ball Cup, which will be spearheaded by World champion and SEA Games perennial gold medalist Rubilen Amit on March 25 and 26 at the 2nd Floor of the MSAS Building in Rizal Memorial Sports Complex, Manila.
"It is our way to encourage more Filipinas to be in sports. We shall do every possible way to get them empowered and heard," said Ms. Coo.