Strong Group loses to Lebanon's Dynamo, 89-83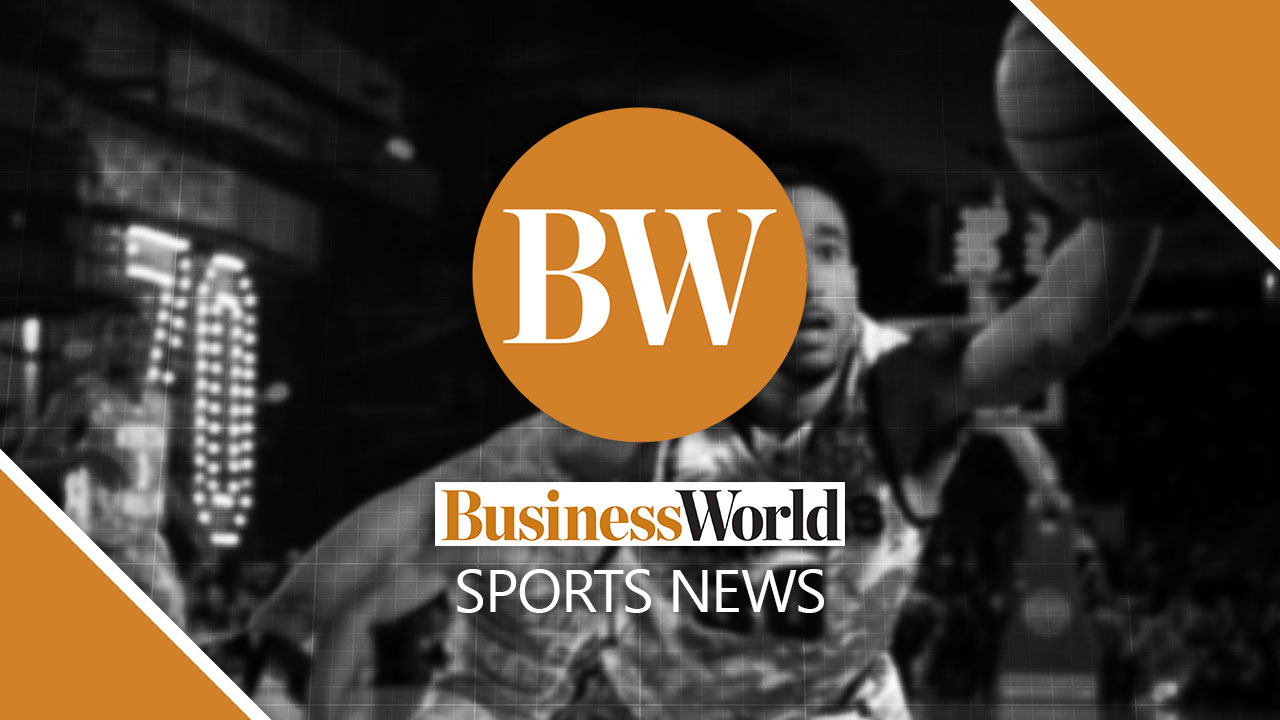 PHILIPPINES' representative Strong Group settled for second place in the group phase, setting the stage for a tougher match-up against powerhouse Al Riyadi in the quarterfinals of the 32nd Dubai International Basketball Championship at the Al Nasr Club Hall.
With a chance to finish No. 1 in Group A, the Philippine representative fumbled its way to a close 89-83 loss against Lebanon's Dynamo in the battle of unbeaten squads entering the knockout rounds.
At 3-1, Strong Group has been drawn to another stacked Lebanese team in Al Riyadi, bannered by Lebanon national team guard Wael Arakji, in the win-or-go-home set at 1 a.m. (Manila time) today.
Featuring other Lebanese national team campaigners like Amir Saoud, Hayk Gyokchan and AJ Majok, Al Riyadi finished third in Group B due to a lower quotient following a three-way tie with compatriot Sports Club Beirut and Tunisia's Club Africain at 2-1.
Al Riyadi is the same team that Mighty Sports Philippines defeated in the 2020 Dubai edition to complete a tournament sweep and become the first non-Middle Eastern champion team.
Strong Group, owned by Frank and Jacob Lao, is looking to duplicate that feat despite an expected steeper climb against Al Riyadi following a costly loss to Dynamo in a meltdown on Thursday.
The wards of coach Charles Tiu led by 81-78 in the last three minutes only to bleed for just two points the rest of the way as Dynamo unleashed an 11-2 finishing kick to steal the match and secure the group leadership.
Shabazz Muhammad carded 25 points to lead Strong Group while Jerom Lastimosa (14) and Nick Young (11) chipped in help for the local team also backed by Mighty Sports and Acrocity.
Renaldo Balkman, though not feeling well, added 10 markers, nine boards and two blocks for the Strong Group that beat the United Arab Emirates (UAE) national team, 91-87, Libya's Al Nasr, 93-76, and Syria's Al Wahda, 87-61. — John Bryan Ulanday