VNL: Poland upsets Asian powerhouse Thailand in five sets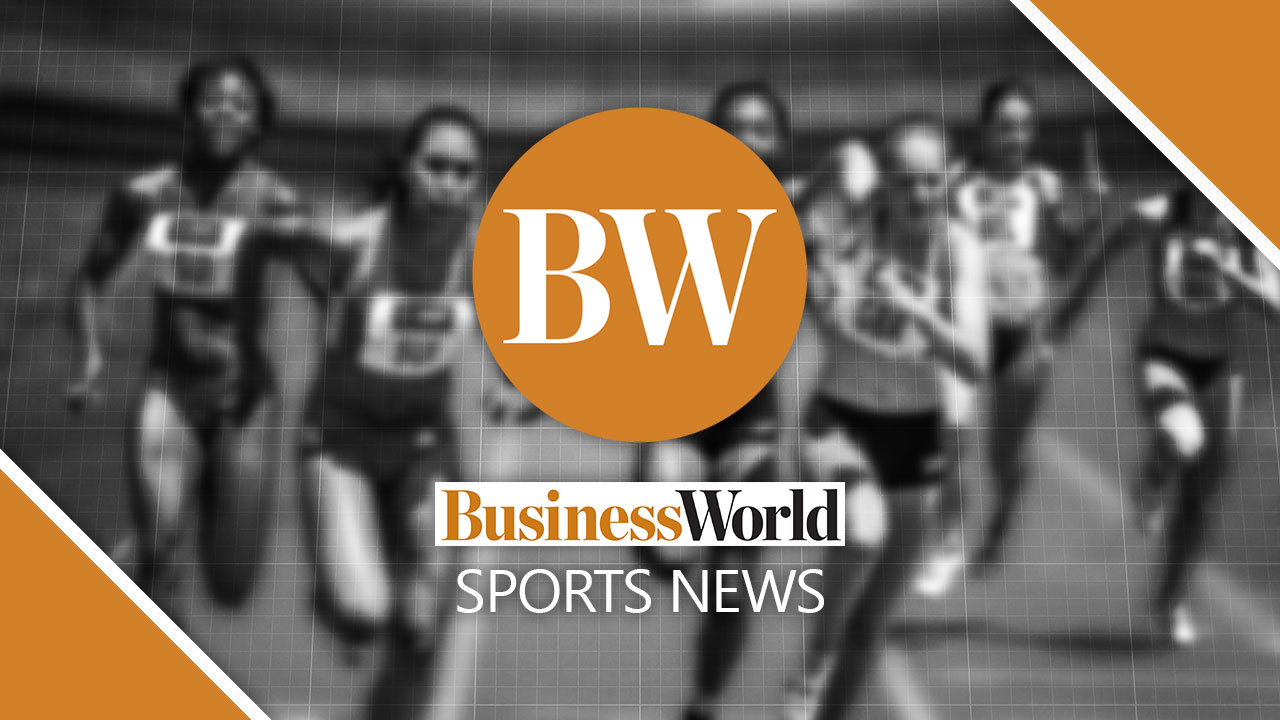 POLAND pounced on a series of unfortunate events suffered by Asian powerhouse Thailand and eked out a come-from-behind 22-25, 27-29, 25-16, 25-16, 15-13 victory on Thursday to enhance their bid in the Volleyball Nations League (VNL) Week 2 at the Smart Araneta Coliseum.
Already saddled by the absence of key players due to coronavirus disease 2019 (COVID-19), the Thais also lost opposite hitter Pimpichaya Kokram to injury in the middle of the third set that made their situation even worse.
And like a predator to a helpless prey, the World No. 10 Polish was quick to swoop down on the 15-time Southeast Asian Games champion as the former took the last three sets to complete the dramatic comeback.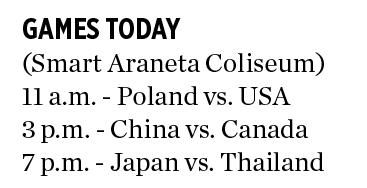 Poland not only clawed out of the grave, but also leapt to No. 6 overall with 10 points on four wins in five outings.
It was a heartbreaking defeat for Thailand, who slipped to fifth with 12 points on a 4-2 record but could have climbed up the ladder even more had it won this one.
Japan leads the way with 14 point followed by China with 13.
World No. 1 and many-time VNL titlist United States was at No. 3 with 12 ahead of No. 4 Brazil also with 12.
Before Ms. Kokram went down, the Thais have already replaced Sasipaporn Janthawisut, Natthanicha Jaisaen, Hattaya Bamrungsuk, and Tichakorn Boonler with Wipawee Srithrong, Jarasaporn Bundasak, Kannika Thipachot, Tichaya Boonlert, and Khatthalee Pinsuwan.
But Thailand remained unflappable in spite of it calmly and emphatically taking the first two sets and appeared headed to cruising to another victory that would have bolstered their title chances.
Ms. Kokram's injury didn't help their cause as Poland came roaring back by seizing the third and fourth sets and fended up Thailand in the decider when the former broke out from a 13-all deadlock with a service ace by Zuzanna Górecka and a block from Klaudia Alagierska to snatch the match.
Olivia Różański paced the Polish with 20 points and Martyna Czyrniańska and Weronika Szlagowska scattered 18 hits apiece.
"It feels great that we won, we know that they're a really good team," said Ms. Rozanski. "We changed something in our mentality. We started to believe in ourselves and know we can do great things, that's the idea."
PLDT is a presenting partner while The STAR, Quezon City headed by Mayor Joy Belmonte, Maynilad, Philippine Sports Commission and the Philippine Olympic Committee are among those backing this ultra-competitive 16-country event. — Joey Villar