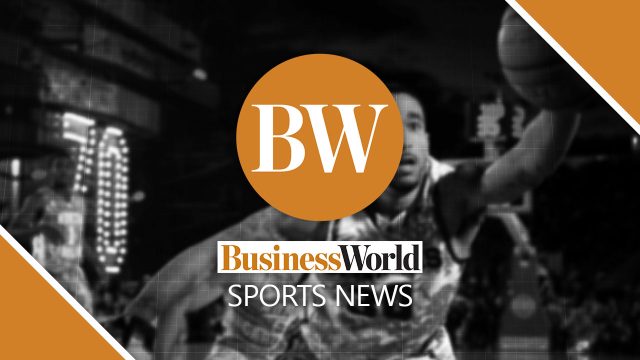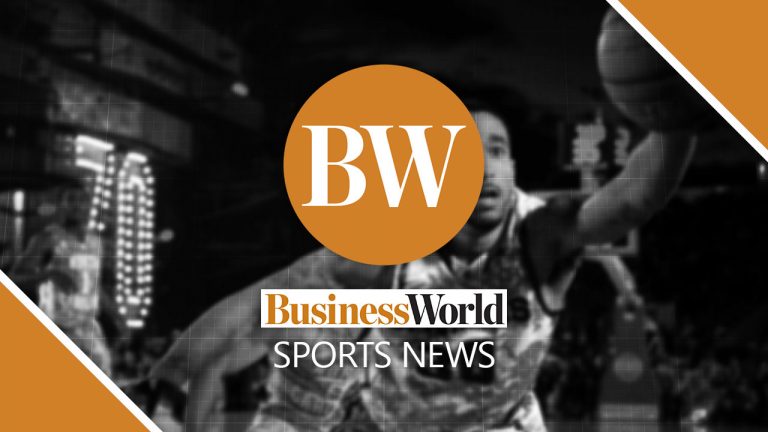 It took the Heat exactly four minutes and four seconds before they were able to score a point off the stringent Celtics defense yesterday. For some reason, they failed to summon the same sense of urgency that marked their first-period explosion in Game Three; they put up 16 in the same timeframe, and then consolidated their fast start en route to a 39-marker output. Game Four was certainly different; by the time the quarter ended, they had just 11 to their name. Significantly, the 18-point deficit grew even larger at the half, all but ensuring the outcome of the low-scoring contest.
Considering how the Eastern Conference finals has progressed so far, yet another shift in momentum comes as no surprise. That said, it was fair to expect the Heat to do much, much better. Their defense remained above par; they forced the otherwise sharp-shooting Warriors to miss 47 of 78 field-goal attempts and 26 of 34 tries from beyond the arc. Unfortunately, their relative lack of firepower showed; they drew blank in 15 of their first 16 stabs at the basket, and ultimately came up short in 60 of 90 shots.
Notably, the scrappiness that enabled them to generate transition opportunities in Game Three was absent for the most part, increasing the pressure on them to perform in halfcourt sets. And, bottom line, they didn't. In fact, so bad were the Heat that not one of the starters reached double figures, and only two players all told made more than half their shots.
True, the Celtics were so good yesterday that the Heat would have been hard-pressed to keep up even at their best. Then again, it's precisely because they need to be at their best in order to have a chance against superior competition that anything less is unacceptable. They would do well to remember that as they host Game Five tomorrow.
Anthony L. Cuaycong has been writing Courtside since BusinessWorld introduced a Sports section in 1994. He is a consultant on strategic planning, operations and Human Resources management, corporate communications, and business development.