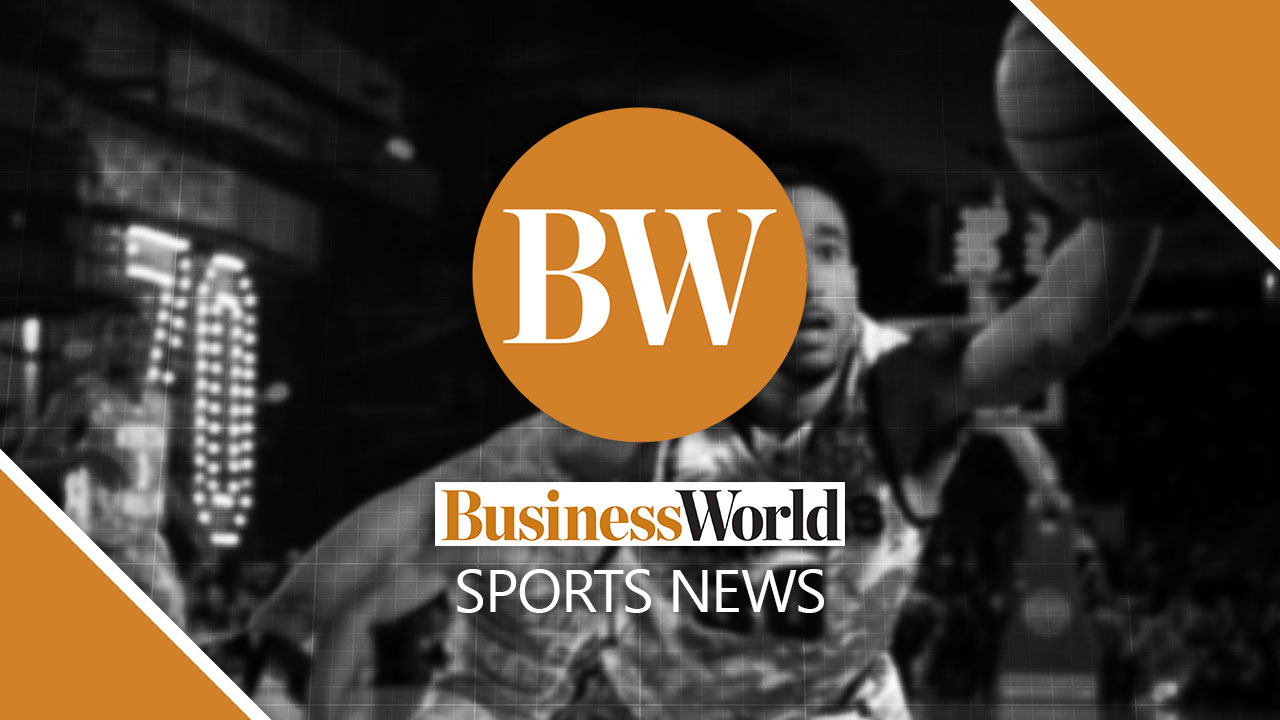 Ja Morant was beaming in the aftermath of the Grizzlies' close win against the Warriors the other day, and with reason. He had just put the finishing touches on a 47-point masterpiece that ensured his place alongside all-time greats Kobe Bryant and LeBron James as the only players in National Basketball Association history with multiple 45-point outings in the postseason. Included in his opus were the last 15 points of the blue and gray, enabling them to hold court and head to the Chase Center this weekend with must-needed momentum.
To say Morant was walking wounded would be an embellishment given his lights-out effort. True, he was poked in the eye early in the second half, and he complained of blurred vision even after the buzzer. Then again, it didn't seem to slow him down or impair his capacity to find the hoop from inside and out. And, make no mistake, the Warriors threw everything at him. He was simply too fast and too good — so good, in fact, that his 15-of-31 clip more than made up for the rest of the starters' eight-of-28 atrocity.
How the Western Conference second-round set-to between the Warriors and Grizzlies would end up is anybody's guess. From the outside looking in, it looks to be the type to go seven matches. Either could have gone two and zero, with the breaks deciding the outcome. And, yes, said breaks definitely had an effect in Game Two. Who knows if Morant could have exploded the way he did had Gary Payton II not been taken out by a flagrant 2 foul early in the contest? What would the final score have been if the newly minted Most Improved Player awardee been called for a palming violation halfway through the final minute of the encounter?
The NBA's Last two Minute Report gave the Warriors no consolation. In hindsight, neither did the flagrant 2 foul meted on Dillon Brooks for leveling Payton three minutes in. And head coach Steve Kerr's right; the dangerous hack "broke the code." For the Grizzlies, it bore the added benefit of unleashing Morant on hapless defenders. With five-time All-Star Klay Thompson unfortunately a shell of his former self and still getting his sea legs under him post-injury, no one on the roster is as fleet of foot.
Bottom line, the Warriors and Grizzlies are headed for a humdinger.
Anthony L. Cuaycong has been writing Courtside since BusinessWorld introduced a Sports section in 1994. He is a consultant on strategic planning, operations and Human Resources management, corporate communications, and business development.