Rowing team pinning SEA Games hopes on Olympian Cris Nievarez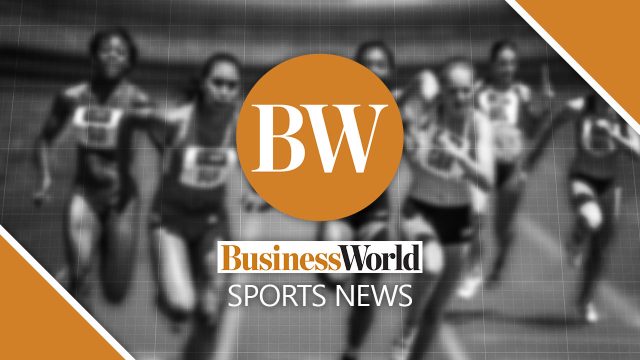 OLYMPIAN Cris Nievarez anchors the 16-member Philippine rowing team gunning for honors in the Southeast Asian (SEA) Games from May 9-14 in Vietnam.
Competing in Haiphong, the rowers will be led by Mr. Nievarez, who placed 23rd overall in his event at the Tokyo Games. He is aiming to win back-to-back gold medals in the men's lightweight singles sculls event while also vying in the doubles with CJ Jasmin and the quadruple sculls.
Joanie Delgaco, who ruled the women's doubles in the 2019 edition with the now-retired Melcah Jen Caballero, is competing in the singles, which Ms. Caballero won last time in Subic.
"We won three golds and one bronze in Subic, but it will be tougher in Vietnam," said Philippine Rowing Association (PRA) president Patrick Gregorio at Tuesday's PSA Forum with coaches Shukhrat Ganiev and Ed Maerina.
Mr. Nievarez and company will compete in 13 of the 16 events on tap in Vietnam, where Indonesia, the top nation in 2019 with three gold medals and two bronzes, and the hosts (three silvers and one bronze three years ago) are tipped to be the biggest threats.
The Filipino rowers will also have to contend on borrowed boats as logistics problems prevented the PRA from shipping in its own boats to the northern port city, located 118 kilometers from Hanoi.
The Vietnamese, according to Gregorio, agreed to lend boats to the Philippine contingent. — Olmin Leyba