PSC releases P200 million for Hanoi Games campaign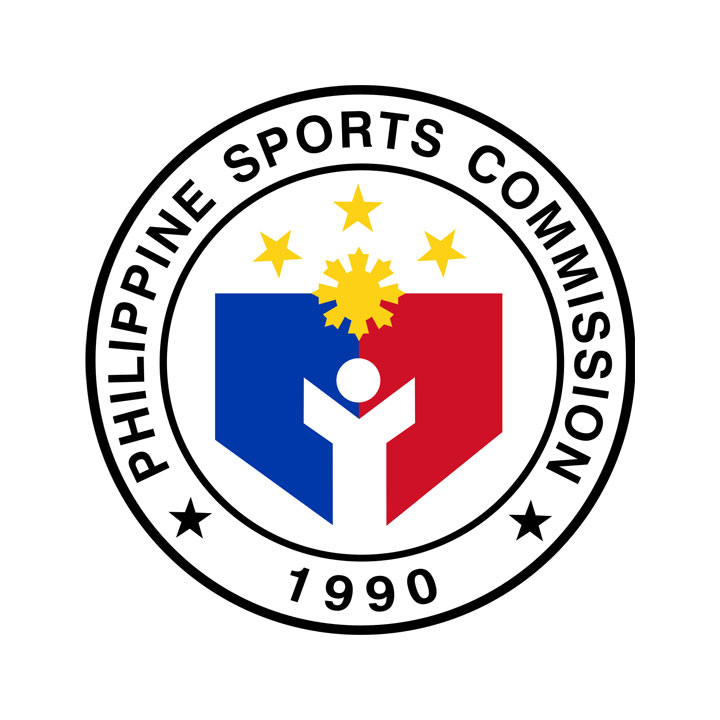 THE Philippine Sports Commission (PSC) have cough up more than P200 million to fuel the country's ambitious campaign to defend its overall title in the Hanoi Southeast Asian Games (SEA) set on May 12 to 23.
"The PSC had already released more than P200 million and could reach P230 million to fund the country's SEA Games participation," a source on Monday told The STAR.
Part of the Philippines' 987-strong delegation, which included 646 athletes, had left for Hanoi on Sunday and on Monday while the bulk of it will follow suit next week in time for the opening ceremony on May 12.
There rests of the delegation will arrive on May 13.
Kickboxing, which will be led by former mixed martial arts champion Honorio Banario and 2019 SEA Games gold medalist Jean Claude Saclag and Gina Iniong Arao, flew on Monday.
The national kickboxers are out to eclipse, if not duplicate, their three-gold, two-silver and one-bronze harvest in the last edition of the biennial meet.
Jomar Balangui, Renalyn Dacquiel, Carlos Alvarez, Kurt Lubrica, Daryl Chulipaz, Emmanuel Cantores, Claudine Veloso, Gretel de Paz, and Zephania Ngaya are the other members of the team.
PSC commissioner and the country's Hanoi Games chef de mission Ramon Fernandez and Philippine Olympic Committee President Abraham Tolentino are both optimistic of the Filipinos' chances.
Other teams expected to fly this week are men's football and beach handball, which will have games on Friday, diving (Sunday), rowing (Monday), chess, men's and women's futsal, pencak silat and kurash (May 10), and women's football (May 11).
The country lorded it over the 2019 edition following a historic 149-gold, 117-silver and 121-bronze medal harvest. — Joey Villar