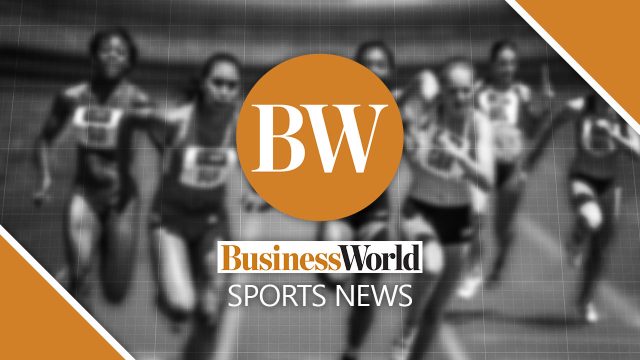 By John Bryan Ulanday
F2 LOGISTICS debuted in style with a 25-15, 25-18, 21-25, 25-22 win over Black Mamba Army in the Premier Volleyball League (PVL) Open Conference opener at the Paco Arena in Manila on Wednesday.
Kim Kianna Dy sizzled with 20 markers on 15 attacks, four blocks and an ace as the Cargo Movers announced their PVL arrival with a bang after sitting out the league's inaugural season last year due to injuries.
Ara Galang chipped in 11 markers including F2's first PVL point, Majoy Baron had 10 on two aces while skipper Aby Maraño added nine on three blocks to make it up for the temporary absence of Filipina-American ace Kalei Mau.
Ms. Mau is still finishing her pro league duties in the United States but the Cargo Movers had more than enough firepower to repel Army in one hour and 44 minutes for a 1-0 slate in Pool A.
"We all know that Army is a tough team. They're an experienced squad so we anticipated a strong challenge. We needed to push ourselves harder to earn this gritty win," said coach Benson Bocboc.
F2, which ruled the inaugural PNVF Champions League late last year as part of its PVL build-up, flaunted its championship pedigree and proven chemistry by running away in the first two sets before encountering an Army resistance.
Honey Royse Tubino and Mich Morente waged a fight for Army in a 25-21 steal of the third set before falling just short in the fourth, 22-25, as Mr. Dy delivered the killer blows for F2.
Mses. Tubino and Morente led Army with 18 and nine markers, respectively.
Meanwhile, multi-titled 2021 PVL runner-up Creamline opens its campaign against PLDT at 6 p.m. on Thursday after the 3 p.m. clash of reloaded squads Petro Gazz and Bali Pure.
Reigning champion Chery Tiggo, without Jaja Santiago for now, was to play Cignal HD last night to cap off PVL's double-header opener.