PSC's Rise Up! Shape Up! goes back to back for Women's Month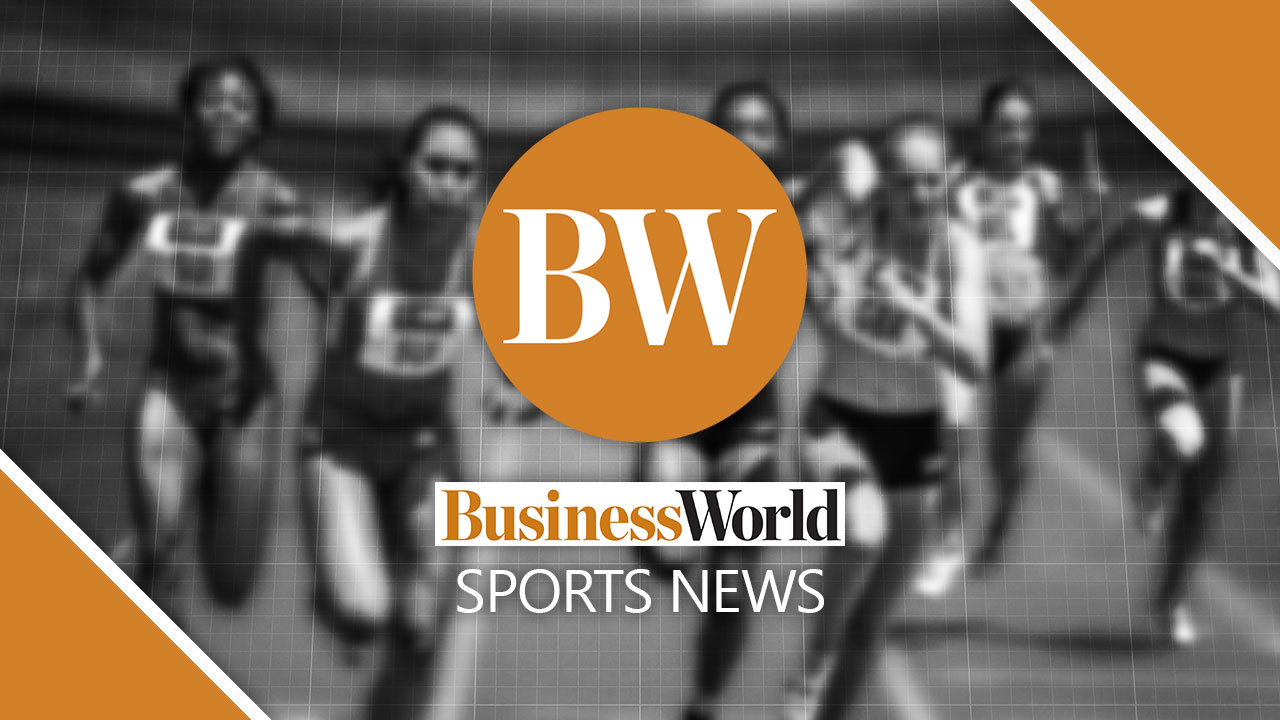 THE Philippine Sports Commission's (PSC) Rise Up! Shape Up! web series tackles the vital role of women in sports and society as it joins the celebration of Women's Month in its episodes this coming Saturday and Sunday.
On March 5, the spotlight will be on the hardworking people behind successful sports programs, projects, and activities, particularly its Gintong Gawad 2021 "Babaeng Lider ng Isport sa Komunidad" awardee, Ma. Janelyn T. Fundal.
Ms. Fundal is a veteran in sports education and management. Through hard work and dedication, she became an Education Supervisor for Physical Education and School Sports in La Paz, Iloilo City. She also served as the Provincial Government Department Head for Iloilo Sports Development and Management Office in 2017.
"With women sports administrators comprising only a minority, their representation is all the more impactful. Their presence is a statement that women can break gender bias as sports is a male-dominated area, and women often have to deal with the glass ceiling," PSC Women in Sports Oversight Commissioner Celia H. Kiram said.