Asa Miller eyes third Winter Olympics in Italy in 2026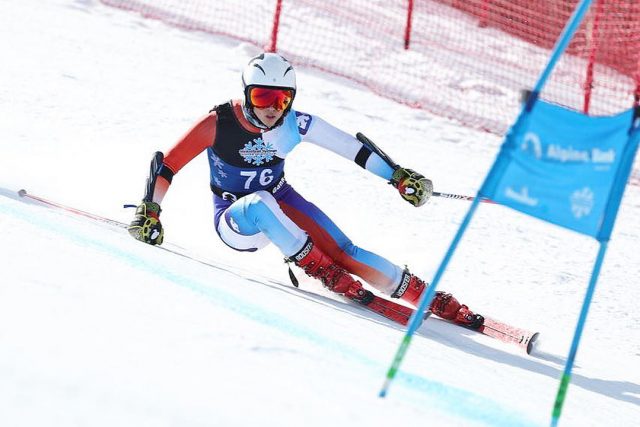 FIL-AM Alpine skier Asa Miller vowed to come back stronger as he eyes a third Winter Olympics appearance in Milano and Cortina, Italy in 2026.
"We'll have to see how things go four years from now, but I'll certainly be a much stronger and much more developed skier if I continue skiing," said the 21-year-old Mr. Miller after his campaign ended with a pair of DNFs (did not finish) in giant slalom and slalom in the Beijing Winter Games.
"So I'm hoping to make another appearance in the 2026 Olympics, but let's see what will happen," he added.
For him to make his third stint in the quadrennial games, Mr. Miller, who finished 70th in Pyeongchang four years ago, said he would need to train harder and compete in more meets.
"It's hard to see what will happen, but I'm more excited to represent the Philippines, maybe in the World Ski Championships next year and some stuff like that," said the Economics student at Westminster College in Salt Lake City.
Mr. Miller, whose trip was bankrolled by the Philippine Sports Commission, also stressed the need to improve his confidence in future competitions.
"So the snow is very slippery and very hard, and I didn't quite feel 100% confident on my skis. I believe it didn't play well on my part. In ski racing, you have to be 100% confident in all you do," said Mr. Miller.
"There was a little bit of hesitation that led to a mistake.
"Yesterday (Wednesday) wasn't my day. I'm not comfortable with my skis, but there will be more races coming up. I'll be back then," he added. — Joey Villar