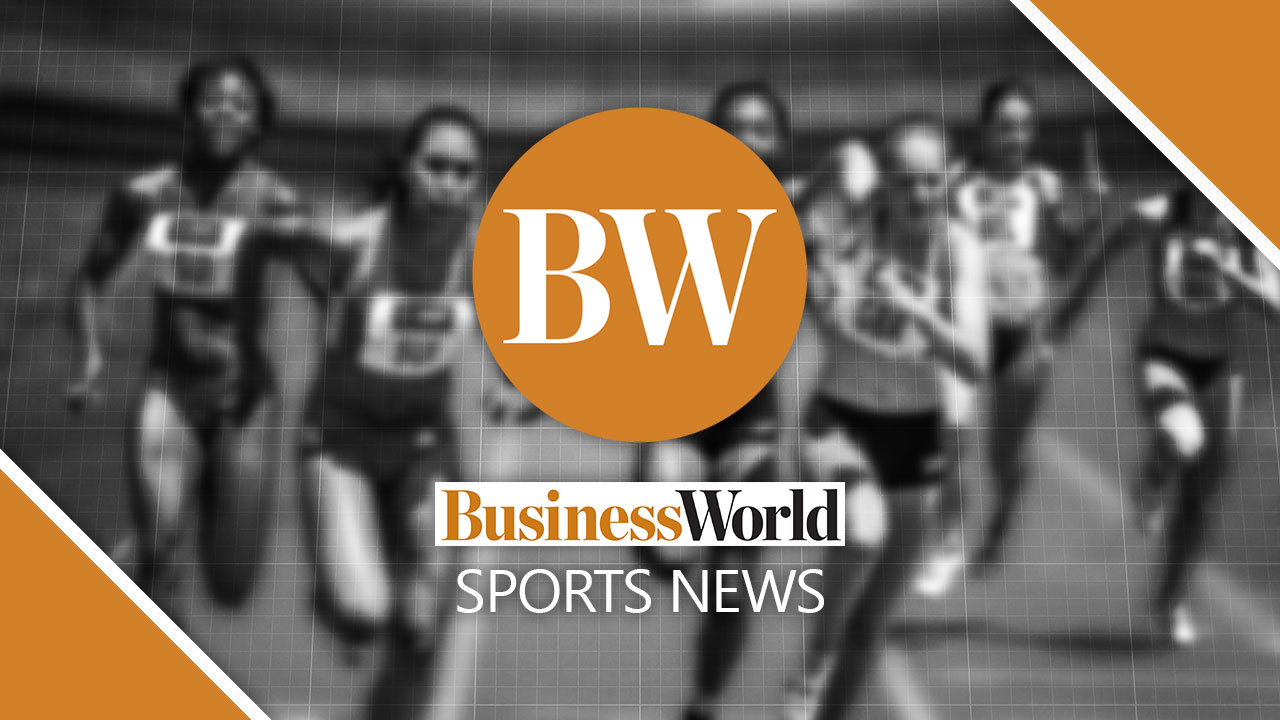 SOLO, Indonesia will be Hanoi, Vietnam's substitute host for the 11th Association of Southeast Asian Nations (ASEAN) Para Games set on July 23-30 this year.
The ASEAN Para Sports Federation (APSF) approved the hosting transfer during its board of governors meeting on Wednesday after Hanoi decided to do away with hosting the ASEAN Para Games and focus on staging the 31st Southeast Asian Games slated for May 12-23 instead due to the pandemic.
It will be the second time Solo is hosting the biennial games after it also organized the sixth edition 11 years ago.
"After careful deliberation and consideration, majority of the Board reached a decision to officially award Indonesia the hosting job following decision by the World Anti-Doping Agency (WADA) to remove Indonesia from its noncompliance list earlier this month," said APSF Chairman H.E. Yi Veasna.
Prior to this, the National Doping Agency of Indonesia (LADI) was put on the noncompliance list due to what WADA described as "non-conformities in implementing an effective testing program" which resulted in the nation being barred from hosting any international sporting events or Games.
Indonesia is planning to have 14 sports in its calendar including volleyball sitting.
The other disciplines are archery, athletics, badminton, boccia, football, chess, goalball, judo, powerlifting, table tennis, swimming, wheelchair basketball, and wheelchair tennis.
Solo becomes the second host city after Kuala Lumpur given the nod by APSF to replace the original host cities — Vietnam (11th edition in 2021) and Laos (5th edition in 2009) respectively.
Mr. Veasna urged all member countries to come together in one voice and support the Games by sending their contingents and providing ASEAN athletes with the opportunity to compete in regional Games following a four-year lull since the last Games in Kuala Lumpur in 2017.
"It's important for us to move forward in one voice as our main priority is to ensure that the Games remains relevant to the ASEAN Paralympic fraternity in many more years to come," said Mr. Veasna.
APSF president Major General Osoth Bhavilai congratulated Indonesia for the hosting job but reminded that the LOC and APSF need to work closely to ensure smooth delivery of the Games in July.
"My hope is that all member nations support the Games in a truly ASEAN spirit and assist the host city in any way possible to ensure that the Games is held without much hassle," said Mr. Bhavilai.
The Board was also briefed on the progress of preparation by Cambodia, which will host the 12th ASEAN Para Games in Phnom Penh next year. — Joey Villar