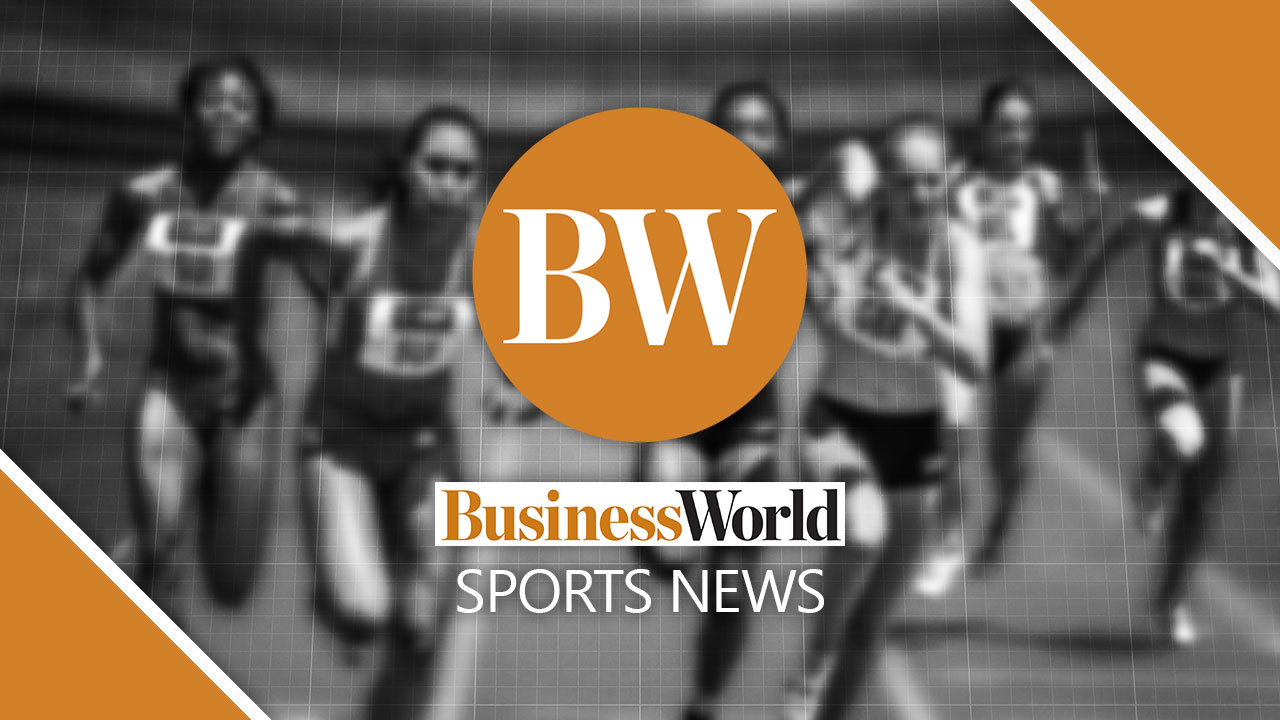 PHILIPPINE Sports Commission's (PSC) Rise Up! Shape Up! will have Gintong Gawad 2021 awardee Dr. Drolly Claravall in the latest webisode this Saturday, Feb. 12.
Dr. Claravall is the recipient of PSC's Gintong Gawad award, "Makabago at Natatanging Produktong Pang-Isport" for her invention of an ergonomically designed handheld massage tool which is designed to mimic the hands and fingers of a massage therapist when doing a massage technique.
The idea came when Dr. Claravall attended a seminar on blading and taping sports injuries at the University of the Philippines in July 2017. The blading technique uses a handheld massage tool instead of human hands and fingers in treating muscle and body pains. However, Dr. Claravall had concerns with the bruising and pains experienced by clients after the therapy using the blading technique. She saw this as an opportunity to design her tool, keeping in mind that the tool must fit all areas of the muscle fibers. She also specifically designed the Amazing Touch tool for everyone of all ages, whether athlete or non-athlete.
"We, at the PSC, do not only look after the training and development of athletes and Philippine Sports. We also ensure the holistic well-being of our athletes, coaches, trainers, and sports enthusiasts, and that means also being on the lookout for products, tools, and services that will keep them at their optimum condition," PSC Women in Sports oversight Commissioner Celia H. Kiram said, adding that she is glad "that the person behind this ingenuity is a woman."
Dr. Claravall is a multi-talented and inspiring sportswoman. She serves as the President of the Faculty Federation and Associate Professor at the Isabela State University-City of Ilagan. A Regional Director of the Philippine Athletics Track and Field Association (PATAFA) since 2009 and a sports therapist of the Philippine National Team Elite and Master Athletes.
As an athlete, Dr. Claravall has participated in various local and international competitions, with the most recent being the 2020 Asia Masters champion for hammer throw in Kuching, Malaysia, and won the bronze medal at the 2019 Asian Masters Championships.