POC official amazed by Beijing COVID-19 response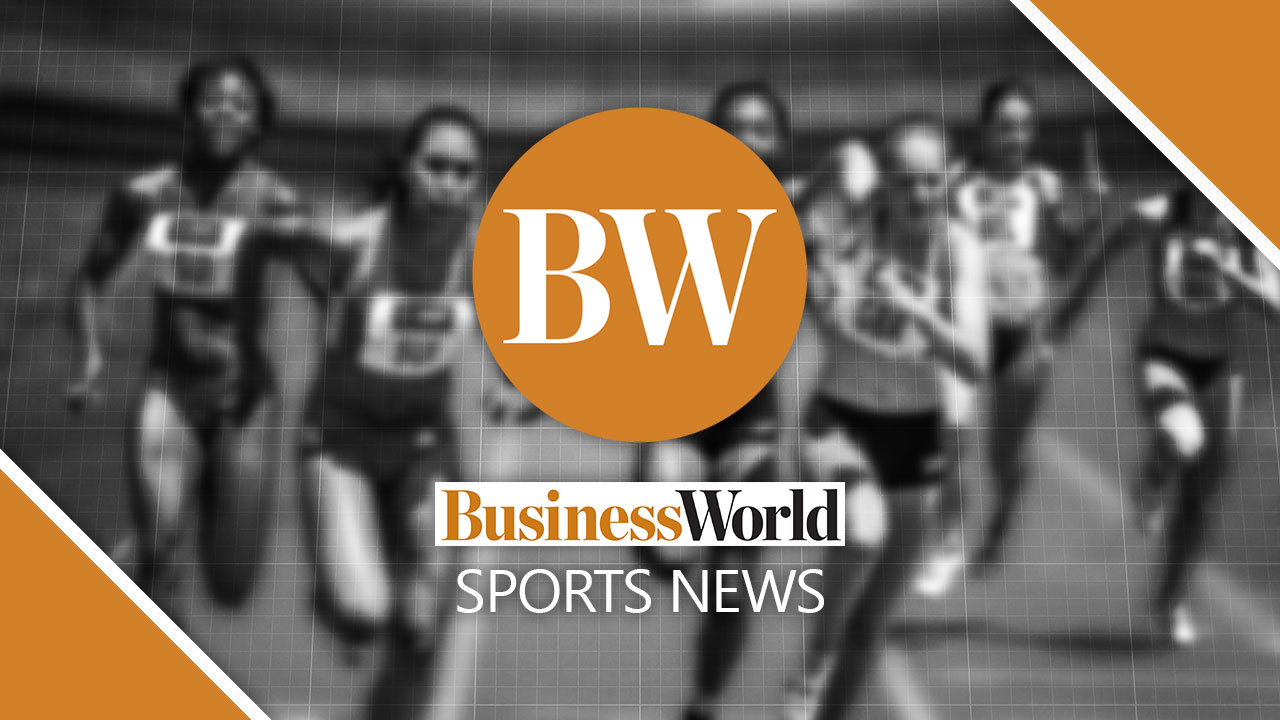 PHILIPPINE Olympic Committee (POC) President Abraham Tolentino has nothing but high praises for Beijing Winter Olympics organizers for their strict but effective COVID-19 response.
"I'm really impressed with the closed loop system, it's very effective," said Mr. Tolentino, who was in Beijing overseeing Fil-Am alpine skier Asa Miller's preparation for the giant slalom and slalom events set on Feb. 13 and 16 at the National Alpine Skiing Center.
"You break the loop, you get penalized," he added.
The congressman from Tagaytay described the closed loop system as a point-to-point arrangement where athletes, officials and Games staff move around through a bus route format that is practically impregnable from outside and in.
"China is implementing a zero-tolerance policy against COVID-19 and the implementation is very superb," said Mr. Tolentino. "When we were in Tokyo, we can go out [of the village or hotel] and buy a coffee at Starbucks. But here, you can't do it. Everything is in the hotel or inside the three Olympic Villages. You can buy it there."
The PhilCycling chief said there's a big scanner in every entrance where it can detect via facial recognition if a delegate is coronavirus disease 2019 (COVID-19) free or not.
As for the volunteers and Winter Olympics officials numbering around 27,000, they were quartered in hotels for two months and weren't allowed to go home until the Games have concluded.
The Winter Games involve around 60,000 individuals — athletes, officials, local work force, volunteers and journalists, all tested everyday.
The Beijing organizers reported that there were 353 positive tests so far since operations turned full bloom last Jan. 23.
In the Tokyo Olympics, there 430 confirmed cases — 32 of which were from the Olympic Village — from July 1 up to the closing ceremony on Aug. 4, 2021.
In Beijing, Chinese sports officials are hoping to have lesser incidents. — Joey Villar