NSA travel expenses to be reimbursed if athletes win medals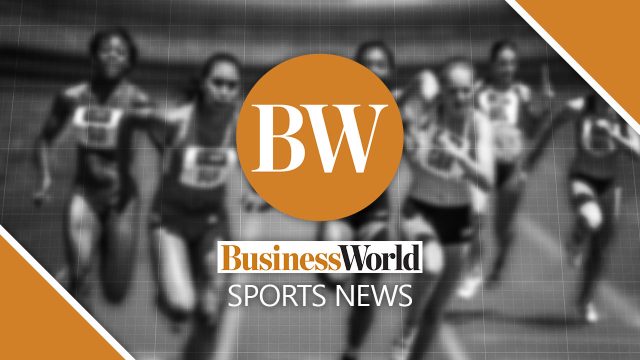 NATIONAL Sports Associations (NSAs) that will shoulder its own trip to the Hanoi Southeast Asian (SEA) Games set May 12-23 will get the chance to get its money back if it could bring home a medal of any color.
Plus incentives.
Philippine Olympic Committee (POC) President Abraham Tolentino said there are 80 athletes from football, table tennis, archery, badminton, tennis, gymnastics, e-sports, pencak silat and bowling in the appeals list who are hoping to join the biennial meet at their own expense.
They were the ones downgraded following the POC's decision to trim down the national team roster to 584 athletes from 627 due to budgetary reasons.
A medal finish though would earn them a reimbursement from the Philippine Sports Commission (PSC) plus incentives worth P300,000 for a gold, P150,000 for a silver and P60,000 for bronze as mandated by law.
"Yes, plus incentives. Most of them are additional athletes with some from the original list," said the congressman from Tagaytay and PhilCycling chief.
Mr. Tolentino and the PSC are looking for contingency fund from the Department of Budget and Management since the remaining SEA Games budget worth P121 million will not be enough to bankroll the country's campaign.
The country would need around P150 million to P200 million to mount a successful bid in Hanoi. — Joey Villar