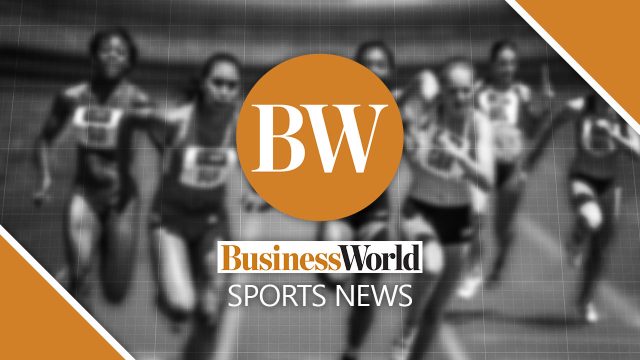 OLYMPIAN Cris Nievarez towed the Philippines to a solid six-silver, two-bronze medal performance in the online 2022 Asian Rowing Virtual Indoor Championships Saturday.
The 21-year-old Mr. Nievarez clocked six minutes and 25.9 seconds to claim the silver in the men's Under-23 (U23) 2000m in spearheading the country's campaign in the event hosted by the Hong Kong China Rowing Association.
Mr. Nievarez went for another medal in the 500m event but wound up only fifth in 1:26.6.
Kristine Paraon stole some of the spotlight from Mr. Nievarez as she pocketed a pair of silvers in both the women's U23 2000m and 500m.
Other Filipino medalists were silvers by Joachim de Jesus (U23 lightweight men 500m), Zuriel Sumintac (lightweight men 500m) and Alyssa Go (U23 lightweight women 500m) and bronzes by Christian Joseph Jasmin (Under-23 lightweight men 500m) and Kharl Julianne Sha (U23 lightweight women 500m).
"We're happy with the performance of our rowers and we will continue to improve," said Philippine Rowing Association (PRA) President Patrick Gregorio.
The PRA has invested on its young players as it focused on finding young talented rowers following the retirement of 2019 Southeast Asian Games double gold medalist Melcah Jen Caballero.
"We need new heroes," said Mr. Gregorio. — Joey Villar