GAP's Carrion sees golden harvest for Caloy Yulo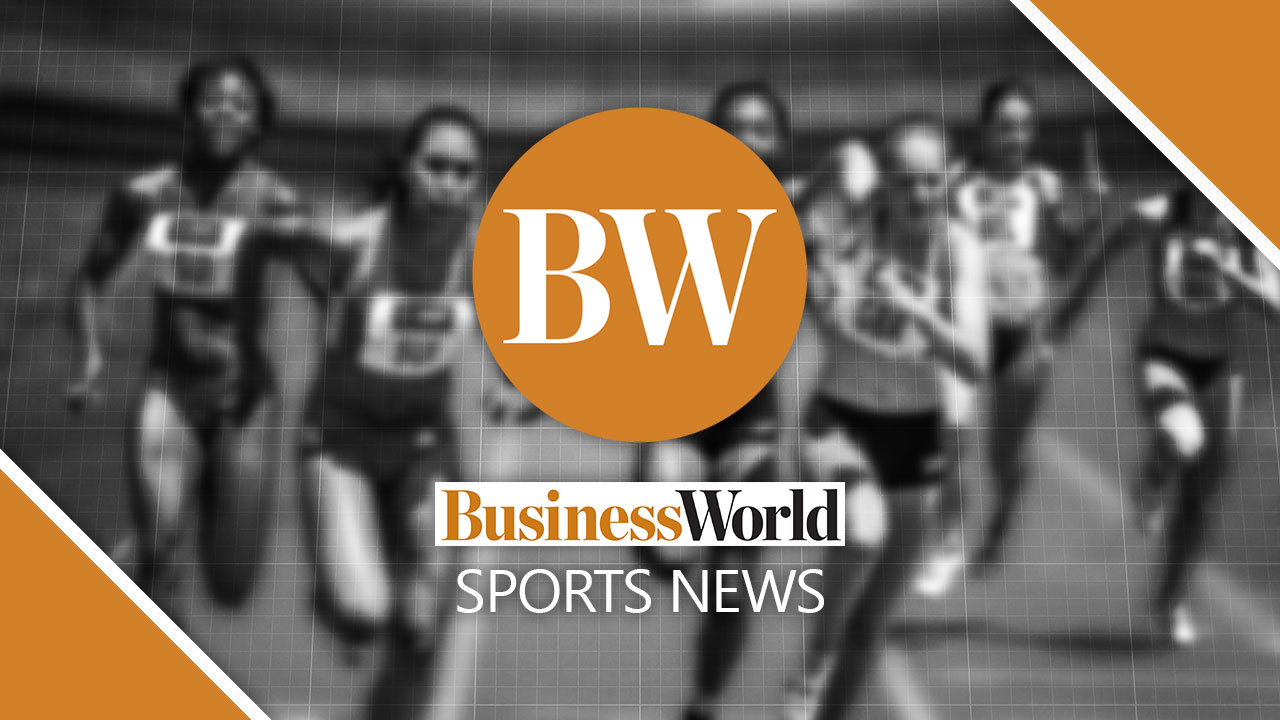 IF Gymnastics Association of the Philippines (GAP) President Cynthia Carrion would be believed, world champion Carlos "Caloy" Yulo can win not just one, but two gold medals in the 2024 Paris Olympics.
"Paris Olympics, two gold medals. That is my prediction, could be more but no less," Ms. Carrion on Tuesday told The STAR.
Ms. Carrion was basing her optimism from the 21-year-old Mr. Yulo's performance in the World Championships in November last year in Kitakyushu, Japan where the latter snared a vault gold and a parallel bars silver.
What made it more impressive was the fact that vault and parallel bars were not even the favorite events of Mr. Yulo, whose pet discipline is floor exercise.
Ms. Carrion said with more training, Mr. Yulo could strike gold twice in Paris, including one in floor exercise where Mr. Yulo failed to snatch a mint in the 2021 Tokyo Olympics and the Worlds.
The Philippine Olympic Committee (POC) treasurer is also confident Mr. Yulo could rake in multiple gold harvests in both the Hanoi Southeast Asian (SEA) Games slated for May 12-23 and the Hangzhou Asian Games set on Sept. 10-25 this year.
"He (Mr. Yulo) will win three golds in SEA Games and three golds in Asian Games," said Ms. Carrion.
Ms. Carrion, meanwhile, is hoping Mr. Yulo could come home for a much-deserved vacation either on Jan. 29 or in mid-March.
If it happens, Mr. Yulo, who hasn't returned for more than two years now, could recharge for the golden haul Ms. Carrion was hoping the former could achieve. — Joey Villar