PSC chair hints at possible return of grassroots programs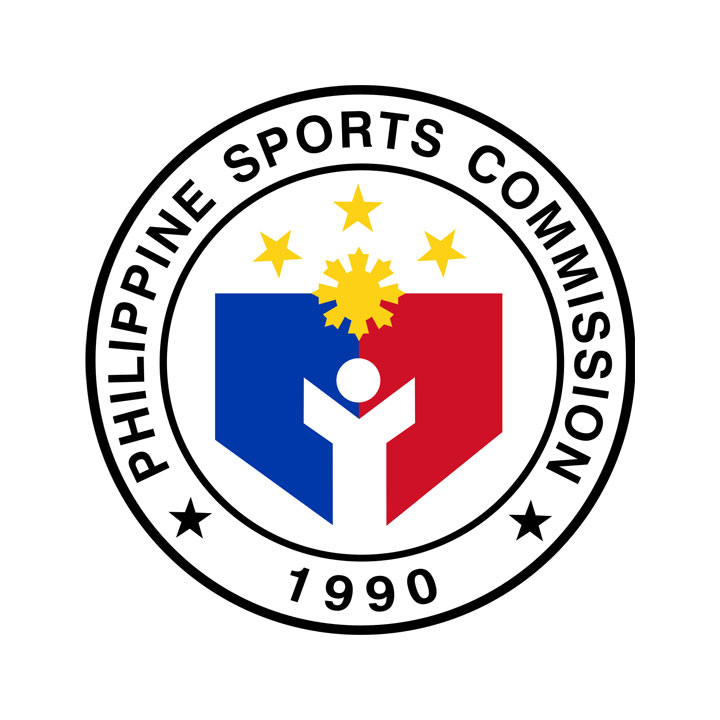 PHILIPPINE Sports Commission (PSC) chairman William Ramirez hinted at a possible return of its grassroots development program next year after it took a backseat over the past two years due to the coronavirus disease 2019 (COVID-19) pandemic.
"PSC will sustain the grassroots sports in collaboration with LGUs (local government units) and DepEd-CHEd (Department of Education-Commission on Higher Education)," Mr. Ramirez on Thursday told The STAR.
The sports-funding agency recently started to hold online consultations with all stakeholders on the resumption of youth-based programs and events like Batang Pinoy, the Philippine National Games, and the Mindanao Sports for Peace program, which were all shelved last year due to the pandemic.
Mr. Ramirez also said they will continue to strengthen their elite sports program and bankroll the training of the national athletes who are preparing for several international events next year, including the Hanoi Southeast Asian Games in May and the Hangzhou Asian Games in September.
Of course, it will all depend on how much money the PSC will be receiving from the Philippine Amusement and Gaming Corp. (PAGCOR).
"If we have the money from our share from PAGCOR, we will continue to support the elite sports programs," said Mr. Ramirez.
He said he doesn't want to predict about what will happen to Philippine Sports in 2022. But he does have wishes — the improvement of governance and sustaining the reforms they have done. — Joey Villar