TRAP targets triathlon and duathlon gold sweep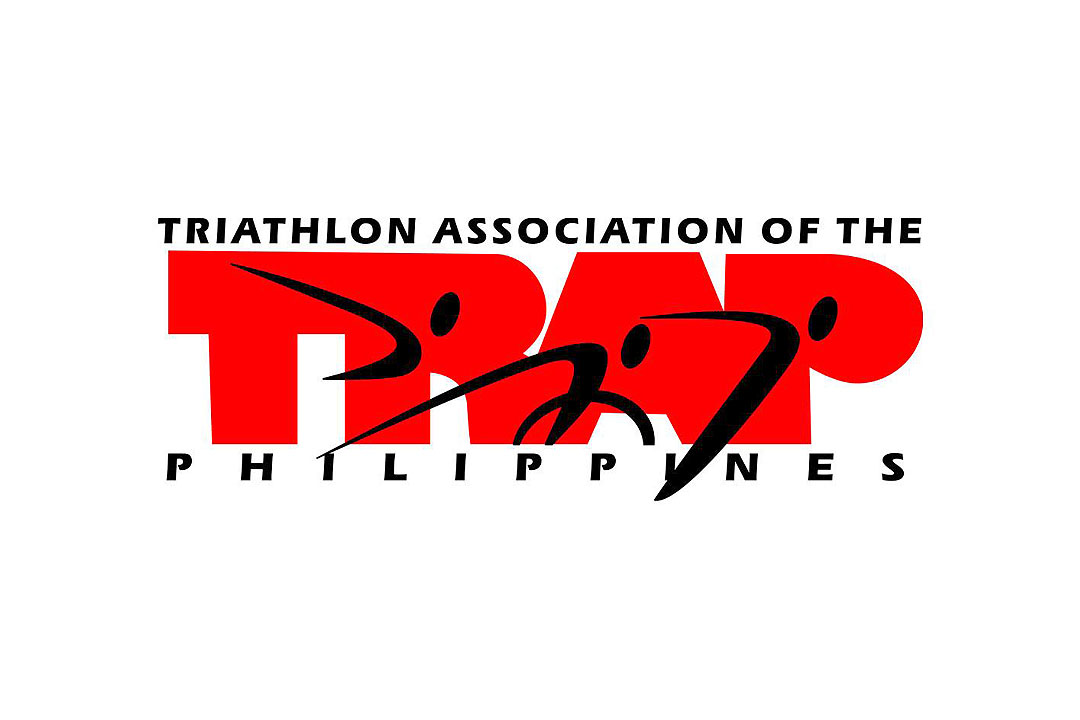 IF schedule permits, the Philippines has a strong chance of sweeping all four gold medals in triathlon and duathlon in the 31st Southeast Asian (SEA) Games slated May 12-23 in Hanoi, Vietnam next year.
Triathlon Association of the Philippines (TRAP) President Tom Carrasco on Tuesday said the Filipino triathletes competing in both events could get the job done assuming there's enough time separating the staging of both triathlon and duathlon.
"Our initial goal is two golds in triathlon and one gold in duathlon," Mr. Carrasco told The STAR. "But if we field our best triathletes in the duathlon events, possible two golds in duathlon also.
Defending SEA Games triathlon champions John Leerams "Rambo" Chicano and Kim Mangrobang topped the national duathlon trials in Clark two weeks ago to earn the right to represent the country in both disciplines in Hanoi.
Triathletes took to duathlon after Monica Reyes, a duathlon gold medalist in the 2019 SEA Games in Subic, retired and Joey delos Reyes, a SEA Games silver medal winner, is injured.
But for them to be allowed to see action in both races, the schedule must at least be a full day apart since World Triathlon, the two sports' international governing body, allows athletes a 24-hour window before a participant could compete in another meet.
"This is achievable if the schedules will favor us. World Triathlon requires a 24-hour gap for athletes to do two events," said Mr. Carrasco.
The country hauled four of the six mints, including two in the mixed relay team events, staked in the two sports when it hosted the SEA Games two years ago.
In Hanoi, there will only be a total of four — male and female triathlon and male and female duathlon — as the host decided to do away with the team events.
Still, the Filipinos have a chance to replicate their output the last time out assuming if they swept all golds.
And there is hope the scheduling will allow it. — Joey Villar