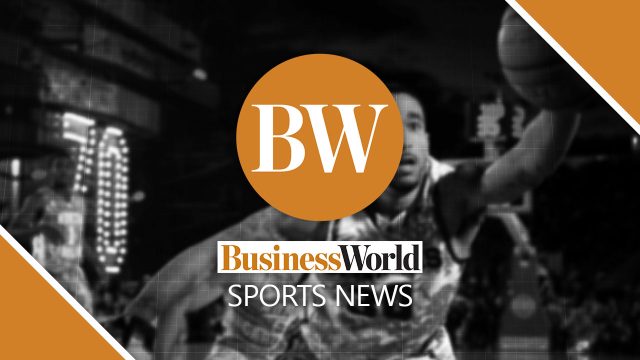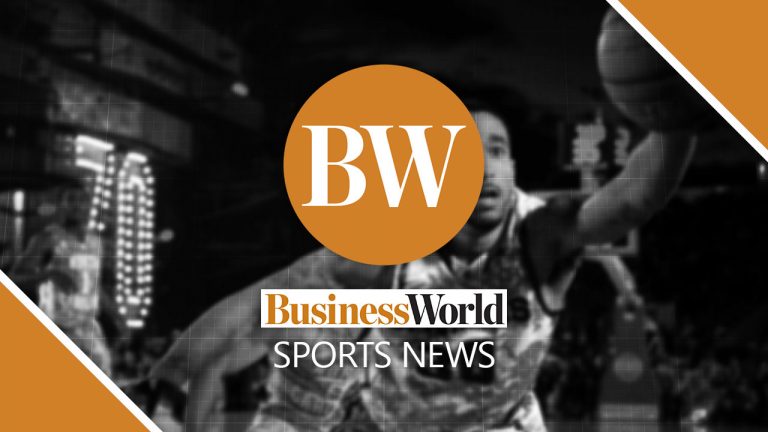 THIRDY Ravena scored 11 points as the San-en NeoPhoenix grounded the Seahorses Mikawa, 88-80, to snap their 14-game losing skid in the Christmas weekend offering of the Japan B. League at the Wing Arena Kariya on Sunday.
The Filipino import added four rebounds, four assists and a steal in 20 minutes of play for the NeoPhoenix, who finally got back on the winning column after two months.
San-en, which last won against Ibaraki last Oct. 24, improved to 4-19.
Thirdy's brother Kiefer also emerged victorious against compatriot Kobe Paras as the Shiga Lakestars sent the Niigata Albirex BB to their 20th straight loss.
Kiefer dropped eight points and 10 assists in the Lakestars' 90-77 repeat win over the slumping Albirex BB after their 78-59 victory the other day. Shiga hiked its mark to 9-14.
Mr. Paras was benched in the loss of Niigata, which slid to the B. League cellar with a 2-21 slate.
Ray Parks' Nagoya (16-7) and Javi Gomez de Liano's Ibaraki (5-18) likewise scored back-to-back wins at the expense of Kyoto and Shinshu, respectively.
Mr. Parks uncorked 12 markers, five boards and four steals in Nagoya's 87-73 win over Kyoto after its 84-53 win while Mr. De Liaño was scoreless in Ibaraki's 84-77 win after contributing six in a 79-67 win the other day.
Matthew Aquino did not see action for Shinshu (9-14) while Dwight Ramos was limited to four points in a 95-90 loss of Toyama (8-15) against Gunma. — John Bryan Ulanday