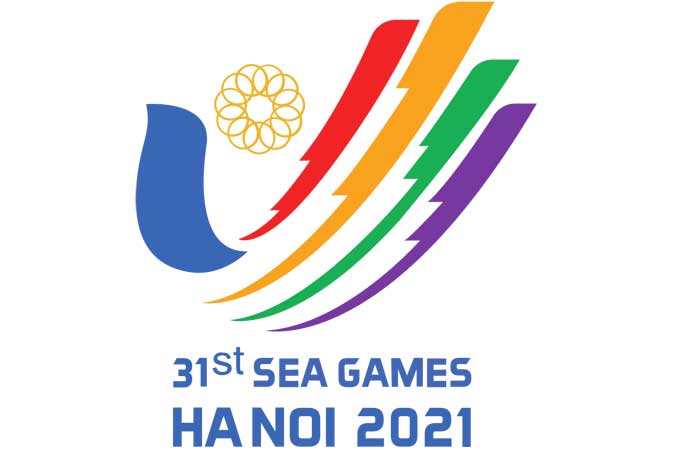 THE 31st Southeast Asian (SEA) Games in Hanoi, Vietnam, set for later this year is not pushing through over COVID-19 concerns.
Philippine Olympic Committee President Abraham Tolentino shared the development in a virtual media conference on Thursday after he attended the meeting of the SEA Games Federation where the decision to defer was made.
"The federation unanimously decided not to hold the SEA Games this year because of COVID," said Mr. Tolentino. "Vietnam was having a tough time deciding because of the situation with COVID so we just moved to have it postponed to give them more time."
The POC head said no specific date has been given yet on when the rescheduled SEA Games will take place, leaving the decision on Vietnam, but Mr. Tolentino said they are hoping to have it happen within the first half of next year.
Philippine chef de mission (CDM) to the Hanoi Games Ramon Fernandez lamented the decision to postpone but understood it.
"It's about public safety and we understand that. We just have to get back to the drawing board and discuss our next moves," said Mr. Fernandez, who was also with Mr. Tolentino at the media conference.
Also announced were the flag-bearers of the Philippines in the opening ceremonies of the Tokyo Olympics, namely pole-vaulter EJ Obiena and judoka Kiyomi Watanabe.
Mr. Tolentino said the selection of the flag-bearers was primarily based on the availability of the athletes by the time of the opening and when their events will be.
Mr. Obiena is expected to be due in Tokyo in time for the start of the Games on July 23 and will compete on July 31. Ms. Watanabe, meanwhile, is already based in Japan.
The flag-bearers will join six Philippine sports officials in the parade, namely Olympic CDM Mariano Araneta, Lani Velasco (swimming), Dave Carter (judo), Daniel Bautista (skateboarding), Cynthia Carrion (gymnastics) and Nolito Velasco (boxing). — Michael Angelo S. Murillo