No decision yet on fate of 2021 SEA Games in Vietnam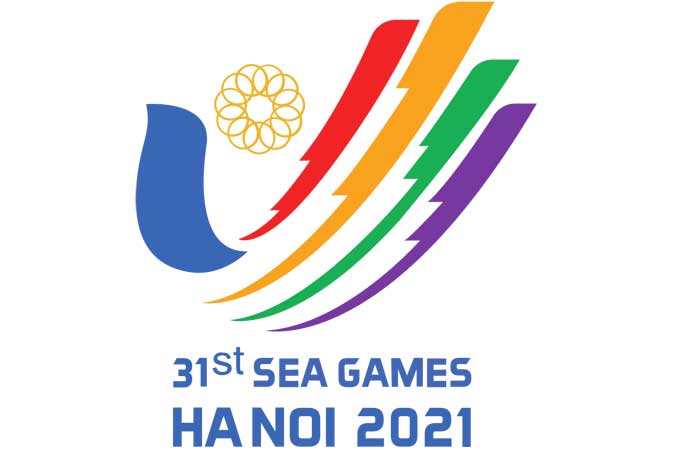 Final decision on whether the 2021 Southeast Asian Games in Vietnam later this year would push through or be postponed was deferred for two weeks on the host country's request. 
In a virtual meeting on Thursday of members of the Southeast Asian (SEA) Games Federation, Vietnam asked for a 14-day extension, or until July 8, to make its decision on the biennial sporting meet's staging.  
"They [Vietnamese] are hesitant to make a decision," said Philippine Olympic Committee (POC) President Abraham Tolentino, who attended the meeting which lasted for an hour.   
The idea to postpone the Hanoi Games was broached in a meeting of the SEA Games Federation two weeks ago by Vietnam. 
It said it wants to have a postponement because of the new virus outbreak there, which has Hanoi and 11 other locations at the center. 
The development, the host said, has hampered considerably its ability to prepare for hosting the best way it can. 
During said meeting, the majority of the competing countries voted against the postponement. 
They were the Philippines, Brunei, Cambodia, Indonesia, Malaysia, Singapore, Thailand and Timor-Leste. 
Vietnam and Myanmar supported the proposal to postpone while Laos abstained. 
The countries which wanted to push through, however, recognized that the final decision on the matter was still with the Vietnam government. 
"We will respect the decision of Vietnam because we cannot do anything if they say the games are postponed," Mr. Tolentino said. 
The Hanoi Games is set for Nov. 23 to Dec. 2, with the Philippines intending to send 626 athletes who will be competing in 39 sports. – Michael Angelo S. Murillo