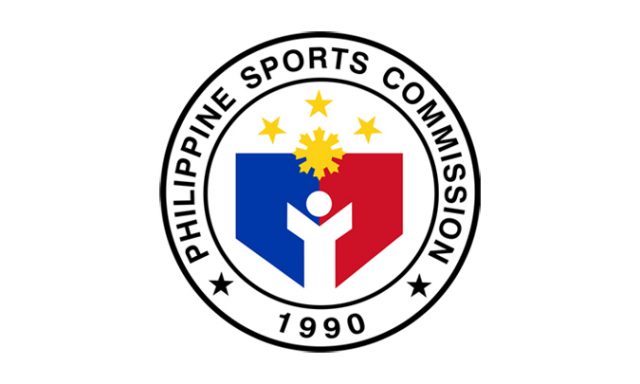 Department of Education (DepEd) Director of Palarong Pambansa Secretariat Joel Erestain is the resource speaker on "Sports in Schools" in the 23rd virtual session of the National Sports Summit 2021 on Wednesday.
Mr. Erestain will talk about the role of the DepEd in the success  of the Palarong Pambansa – the annual national multisport event for student-athletes in elementary and secondary schools – throughout the years. The sporting meet aims to promote sports among the youth at the grassroots level.
"The Philippine Sports Commission and the DepEd have a strong partnership when it comes to promoting and developing the grassroots sports program in the country. Most of oelite athletes now are a product of Palarong Pambansa," said NSS Project Director Marc Edward Velasco in a statement.
"This is a great opportunity for DepEd to converse with our participants — composed of sports coordinators from different LGUs, stakeholders, and educators to give them an in-depth understanding of what DepEd is doing and to help them start up their sports program in their areas," he continued.
Mr. Erestain served at the Office of Senator Richard Gordon under the Blue Ribbon Committee. He became the Special Assistant of the President of the Home Guaranty Corporation.
The online PSC summit is aimed at taking insights of different sports stakeholders and using them as foundations in crafting a sustainable and workable short to long-term plan for Philippine sports.
The PSC said all data gathered from the web series will be processed and studied to create a new set of resolutions to be presented to sports leaders for action.