PHL residential market at a glance: Picking up amid transformed demands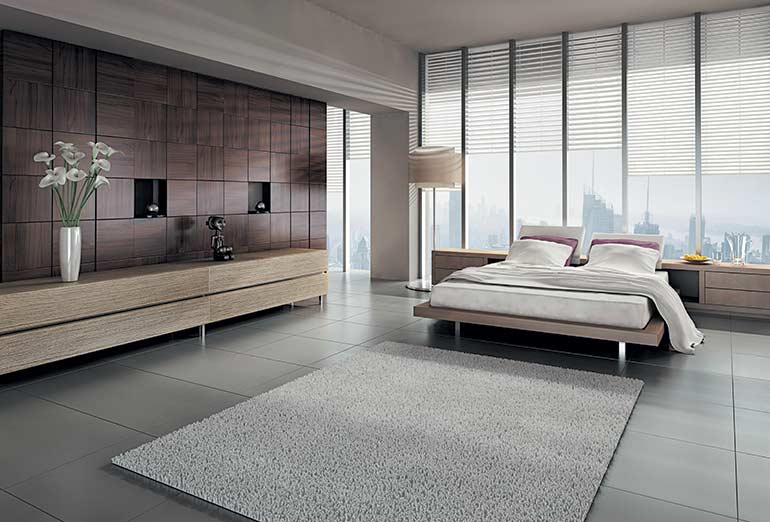 With coronavirus cases and positivity rates slowly decreasing, as well as restrictions easing up, the Philippine real estate is seeing clearer outlooks across segments. The residential segment, in particular, is beginning to bounce back as it keeps up with transformed demands and is close to new opportunities.
In a webinar last January, Janlo C. de los Reyes, head of research and consultancy at Jones Lang LaSalle (JLL) Philippines, noted recent improvements in the market, particularly residential condominiums, whose vacancy rate is said to have significantly eased from 6.8% to 5.1%, due to relaxed restrictions and higher return to office in the last quarter of last year.
"Return to office has led to the increase in demand from professionals working in the business hubs, who may have reactivated their leases or are looking for accommodation near their workplace," Mr. de los Reyes was quoted as saying.
In terms of vacancy levels, the firm also observed, the midscale segment improved, with rent inching up to P720 per square meters (sq.m.), while upscale and luxury registered higher vacancy, with rent priced at around P1,015 sq.m.
Overall prices, meanwhile, register mixed performance. Prices for ready-for-occupancy properties in the midscale and luxury segments are found to be increasing. Prices for pre-selling luxury are also increasing, while prices for pre-selling midscale are decreasing.
Furthermore, about pricing, the Residential Real Estate Price Index (RREPI) of the Bangko Sentral ng Pilipinas (BSP) jumped by 6.3% year on year in the third quarter of 2021, following two consecutive quarters of annual decline. This indicates a rapid rise in residential property prices, which was seen to be driven by demand for condominium units and townhouses.
"This is consistent with the outcome of the third-quarter Consumer Expectations Survey, which showed a higher percentage of consumers preferring to buy real estate property in the reference quarter amid signs of economic recovery," the BSP was quoted as saying in a statement.
Private developers have been picking up as well, as May P. Rodriguez, president of the Subdivision and Housing Developers Association, Inc. (SHDA), shared in a BusinessWorld report earlier in February.
"In 2020, all private developers experienced a downward trend. Sales were not as good and collections were a challenge," Ms. Rodriguez shared. "Fortunately, towards the end of 2020 and 2021, a lot of developers were able to recover, but not yet to pre-pandemic levels."
The SHDA president also shared that private developers were able to accomplish 50%-70% of what they were doing pre-pandemic, and she believes this will continue to improve this year.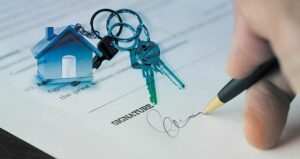 Buyers
How about residential buyers? Santos Knight Frank, in its Global Buyer Survey last year, finds that most Philippine respondents moved homes during the pandemic.
"[A]n overwhelming majority (85%) of local respondents have said that they moved houses since COVID-19 began, a decision that was primarily driven by the need for outdoor space (33%), downsizing (17%), and access to better amenities (17%)," the consultancy's report read.
Another key finding of the survey is that Filipino buyers are found more likely to purchase a second home (41%) than the average in Asia (27%) and the world (33%). For them, these second homes are not only an investment but also a private destination and accessible place of rest during times when travel may be restricted.
The survey also showed a growing preference of buyers for homes that will bring them "a breath of fresh air."
"One in every three local respondents said they are more likely to move to a detached home or villa, while there is growing interest on waterfront residences (23%). This finding goes hand in hand with the survey's result about the growing interest in living in the suburbs," the report highlighted.
Preference for functional property features, like high-speed broadband and home office/study, and health and wellness-related features, like outdoor space and wellness and well-being amenities, were also identified in the results. Proximity to green space, good air quality, access to good healthcare, and good views have also become important home considerations.
Colliers Philippines, meanwhile, sees a rise in residents' purchasing power in provinces like Cavite, Laguna, Bulacan, and Pampanga, as it shared in an outlook published last December. For the firm, this encouraged developers to build malls and recreational facilities alongside office, residential condominium buildings and institutional facilities such as schools and hospitals.
The firm also expects residential demand to be anchored by the growth in overseas Filipino worker (OFW) remittances, which the BSP tallied at P135 billion as of last September and is forecast to grow by 4% this year. — Adrian Paul B. Conoza