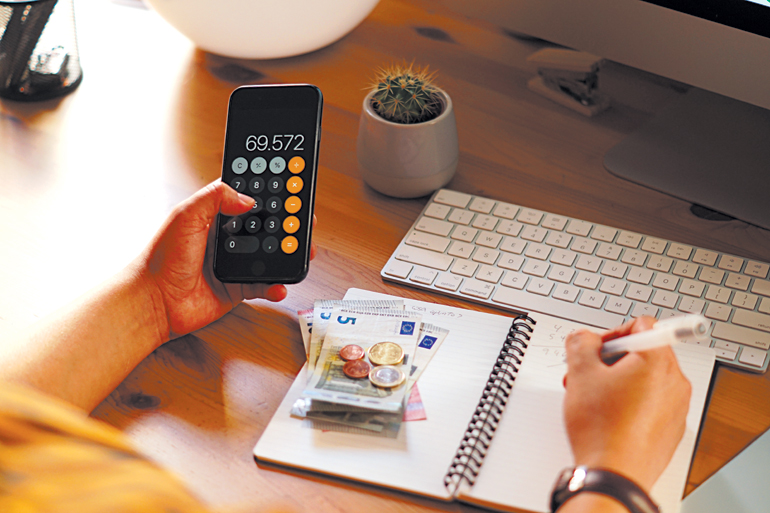 Ordinary Filipinos prioritize personal hygiene and food in their market basket in times of impending shortage of resources or "petsa de peligro," as well as during payday, latest data from a sari-sari store-oriented startup company and a socio-cultural research firm confirmed.
Findings from startup Packworks and research firm Fourth Wall, which is based on Packworks' data analytics platform Sari IQ, compares the demand for sari-sari store products on the 14th and 29th days of each month against the daily average for the year 2022.
Examining data from 24 periods (i.e., every 14th and 29th of all the 12 months) in 2022, personal hygiene products such as shampoo, body soap, and alcohol increased most frequently, growing at 11 periods in a year. Ready-to-eat food such as canned meat, powdered coffee, soy sauce, and soda mirrored personal hygiene products' growth, rising within the same periods.
Based on the gathered data from Sari IQ, the top five categories during the petsa de peligro are shampoo (11%), detergent (8%), body soap (8%), canned meat (7%), and alcohol (7%).
The trend is consistent even on payday, with personal hygiene and ready-to-eat food products experiencing a rise in demand most consistently, while the top 5 categories during payday are detergent (9%), canned fish and seafood (7%), sanitary pad (7%), canned meat (6%), and baby powder (6%).
John Brylle L. Bae, research director of Fourth Wall, notes that the tendency to equally prioritize hygiene products and essential goods is deeply rooted in the Filipino psyche and culture, which associates cleanliness with honor or "hiya." Keeping oneself clean is preserving one's and his family's honor, while untidiness is a manifestation of disrepute or "walang hiya." As "hiya" is foundational in the Filipino psyche, it is a foremost consideration, equaling importance with essentials such as food. The data, therefore, suggests that retailers and marketers should also be mindful of deep-seated, sociocultural-driven fears such as the fear of losing one's honor or "hiya."