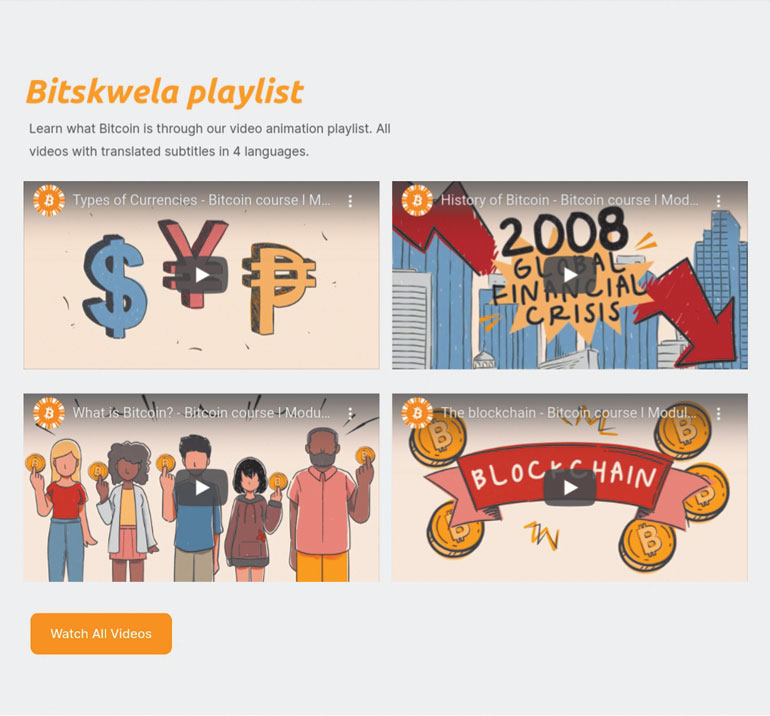 By Bjorn Biel M. Beltran, Special Features Writer
Cryptocurrencies, once only acknowledged and traded in the more obscure recesses of the Internet, have been steadily gaining more attention among investors over the past few years. It would be difficult not to, as last November, bitcoin, the most popular cryptocurrency, hit an all-time high of more than $68,000, pushing the value of the crypto market to $3 trillion.
Bitcoin now hovers around $30,000, plunging the market's value to around half of what it was. The market's volatility has led to a number of investors losing vast amounts of money due to improper risk management and lack of understanding about cryptocurrency in general.
"Personally, I know some people who lost a lot of money due to improper understanding and risk management investing in this space," Jiro Reyes, chief executive officer of crypto edutech platform Bitskwela, told BusinessWorld in an interview.
Citing research done by the Organization for Economic Cooperation and Development (OECD), Mr. Reyes pointed out that 74% of Filipinos are aware of cryptocurrencies today, but 83% of them do not understand it well.
"This is absurd given that the Philippines is actually number 15 in global cryptocurrency adoption, reaching 76 billion in transaction volume from June 2020 to July 2021," he said.
In addition, the Philippines ranked first out of 20 countries in terms of ownership of NFTs or non-fungible tokens that are traded digitally. About a third of Filipino Internet users claim to own these tokens, according to a December online survey by Australian information service provider Finder.
"That is a good thing, right? But if you pair it with the lack of education and crypto-literacy in the Philippines, you come up with a population that is investing into an asset class they do not understand, leading to billions and billions of pesos being lost in crypto-related scams locally," Mr. Reyes said.
"That's what we're here to solve at Bitskwela, in all languages for all Filipinos."
Bitskwela (bitskwela.com) is a Filipino-led edutech platform that strives to make bitcoin and cryptocurrency education accessible to all Filipinos of any ethnicity. The platform currently offers 13 modules and a five-minute crash course on cryptocurrencies in English, Tagalog, Cebuano, and Ilocano, translated by professional translators who are native speakers of their respective languages.
Bitskwela is also planning on expanding their content to cover other major Filipino languages such as Ilonggo, Bicolano, Waray, Pampango, and Pangasinense, as well as offer alternative learning resources such as blogs, podcasts, newsletters, quizzes, webinars, and face-to-face events for a more holistic learning environment.
"Cryptocurrency is just a tool. I have lots of friends who tackled cryptocurrencies, they failed at it, now they hate it. What I've noticed overall is rooted in the lack of education and the lack of understanding," Mr. Reyes said.
"We're helping people in general tackle the space better. Sadly, the common mindset people have when tackling cryptocurrency is 'Okay, I'll throw money into this cryptocurrency, or this NFT, or this game, and I'll be rich overnight'."
He hopes that by teaching cryptocurrency, Filipinos can also indirectly gain a better understanding of financial literacy and risk management to help them make informed decisions regarding their money, especially as the crypto industry continues to grow and develop at a rapid pace.
"We see the fast pace of the crypto industry as an opportunity rather than a risk. With the exponential growth of the industry comes lots of things that Bitskwela can simplify into digestible forms for the common Filipino," he said.