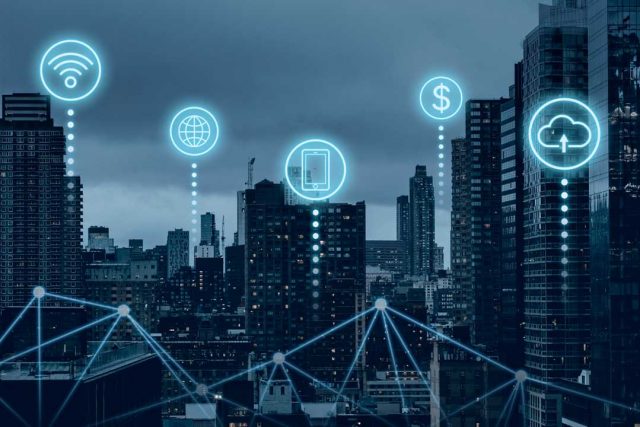 Mapúa University launched on Jan. 27 its 
Think and Tinker Laboratory
, a technology business incubator (TBI) that aims to develop digital education tools, research and development (R&D) projects, and micro-certification courses in collaboration with information technology company Digital Pilipinas.
"We hope, through this, to contribute to the nation's efforts of ramping up tech commercialization," said Reynaldo B. Vea, president of Mapúa University. "We believe that Think and Tinker will bring knowledge directly to the classroom … and we look forward to partnering with entrepreneurs, upon whom depends the dynamism of our economy."
The incubation program will focus on fintech, according to Jacinto M. Asuncion Jr., TBI manager for Think and Tinker, and open calls for startups will be issued this year. Proposal-writing assistance will be extended to applicants.
'KILLER ENVIRONMENT'
Mapúa's TBI has partnered with Digital Pilipinas to develop R&D projects, including micro-certification courses under the latter's academy.
"Now more than ever, we need to put a compelling innovation agenda for the country," said Amor L. Maclang, co-convenor of Digital Pilipinas and Mapúa TBI advisor. "Digital Pilipinas' [role] is to catapult us to a brighter future by fostering, not a killer app, but a killer environment for technology and innovation in the Philippines."
Digital Pilipinas has a 12-point agenda that includes addressing the threat of student learning being at risk of further disruption.
These micro-certification courses will be cheaper than a Wagyu burger, added Ms. Maclang.
"Many might not have the intent to take long-term classes … they can learn on demand from market leaders," she said at the launch. "In this decentralized world, the barriers of learning are not as formidable as they used to be."
Micro-certifications are open to all, not just Mapúans, and might be included in the university's curriculum.
NO-BRAINER 
Microsoft Philippines chief marketing and operating officer Abid Zaidi, who is also part of the advisory group that will help develop Digital Pilipinas Academy's micro-certifications, said this is the right time for startups to think about possibilities.
"E-commerce is a no-brainer," he added, as startups now are "getting good funding" because of the established need for online purchasing.
"When you look at the global acceptance of startups, AI [artificial intelligence] and big data are showing a lot of promise," Mr. Zaidi said. "When we look at exits at a five-year period, the highest successes are in [those areas]."
Microsoft partners with the private sector and the government to upskill and mentor at scale. "It is heartening to see the government bringing in the right fuel and providing a conducive environment," he said.
The Think and Tinker Laboratory is supported by the Department of Science and Technology's Philippine Council for Industry, Energy, and Emerging Technology Research and Development (DOST-PCIEERD). — Patricia B. Mirasol