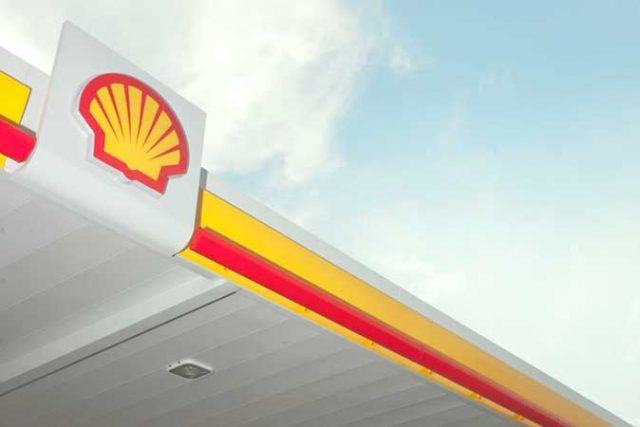 PILIPINAS Shell Petroleum Corp.'s import terminal in Tabangao, Batangas now runs on renewable energy (RE) sourced from its retail electricity supplier and in-house solar farm, the firm said on Tuesday.
"Shell's Tabangao import terminal shifted to RE in partnership with Shell Energy Philippines (SEPH), a retail electricity supplier which is registered under the Shell Companies in the Philippines. The import terminal is now 100% powered by SEPH's clean energy solutions and (the terminal's) own solar farm," Pilipinas Shell said in a statement.
The solar farm, which has been supplying power to the oil company's import facility since December, is owned by the listed firm for its own use. The facility is made up of 5,220 panels with a peak capacity of 1.8 megawatts direct current.
Last year, Pilipinas Shell recorded P7.5 billion in one-off charges in the third quarter after it closed down the Tabangao refinery. It subsequently transformed the facility into an import terminal.
In its strategy plan covering the years 2021 to 2025, the firm emphasized the reduction of its carbon footprint and tapping into clean energy for its power needs.
"The company is strongly positioned to meet the resulting recovery of energy demand as well as the growth in consumer spending," Pilipinas Shell President and Chief Executive Officer Cesar G. Romero said in a statement.
"We intend to do our share in contributing towards Royal Dutch Shell's aspirations to be a net-zero carbon business by 2050," he added.
Jeremy Bentham, the group's vice-president for global business environment, noted that population growth led to billions seeking a decent quality of life, bringing up the demand for power.
"There will be a need for faster deployment of cleaner technologies in the economy… There is still a huge need for energy for a growing market, as being able to serve customers is important. [There will be] decarbonization in all types of business," he said.
In April, Pilipinas Shell said that it was looking at investing up to P20 billion in the next five years to finance the construction of oil import terminals and more "mobility sites," among others, as it transitions to a new business model.
Shares in Pilipinas Shell at the local bourse inched down by 0.48% or 10 centavos to finish at P20.60 apiece on Tuesday. — Angelica Y. Yang