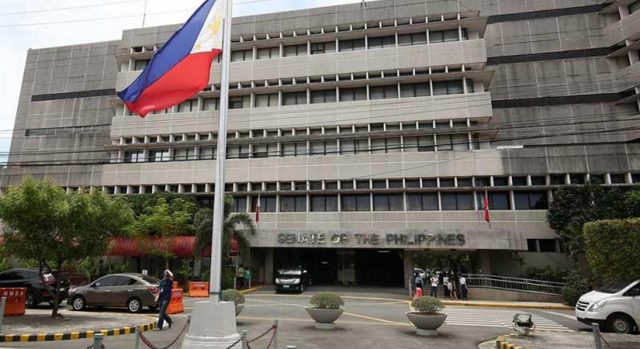 SENATORS have filed a resolution to ensure coconut farmers would benefit from coco levy funds and assets with two weeks left for them to be listed in the Philippine Coconut Authority's registry. 
Senators Francis Pancratius N. Pangilinan and Risa N. Hontiveros-Baraquel filed Resolution No. 736, which calls for an inquiry into the status of the registration of some 3.5 million coconut farmers in the country who are supposed to benefit from Republic Act No. 11524 or the Coconut Farmers and Industry Trust Fund Act.  
President Rodrigo R. Duterte signed the law in February which lets poor coconut farmers benefit from taxes collected from them decades ago, now worth about P100 billion.  
In a joint statement, the two senators said over a million coconut farmers are likely not yet registered under the National Coconut Farmers Registry System. 
They said farmers might be facing barriers to registering, such as "various barangay certifications, with landowners allegedly barring the farmers from acquiring the needed documentation."  
Citing the PCA's website, the minority senators said as of Jan. 7, 2019, only about 2.4 million of the 3.5 million coconut farmers and workers nationwide were registered for the program.  
Mr. Pangilinan earlier asked PCA administrator Benjamin R. Madrigal Jr., to give updates on the status of the registry, the gaps and issues in the registration process, and actions being taken by the agency to address various concerns regarding the law's implementation. — K.A.T. Atienza