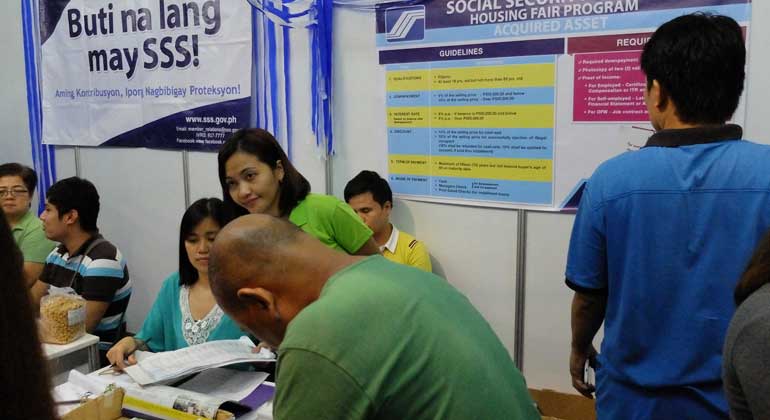 THE SENATE on Monday approved on second reading a measure allowing President Rodrigo R. Duterte to defer an increase in Social Security System (SSS) contributions this year amid a coronavirus pandemic.
Senators passed Senate Bill 2027, which will empower the President to suspend a plan to increase SSS premiums by a percentage point.
Under the bill, Mr. Duterte may defer the increase upon the recommendation of the Social Security Commission, in consultation with stakeholders.
Under the Social Security Act, the monthly salary contribution rate will increase to 13% from 12%.
Mr. Duterte in September extended the state of calamity for another year. The House of Representatives approved a similar bill on third and final reading on Feb. 1. — Vann Marlo M. Villegas