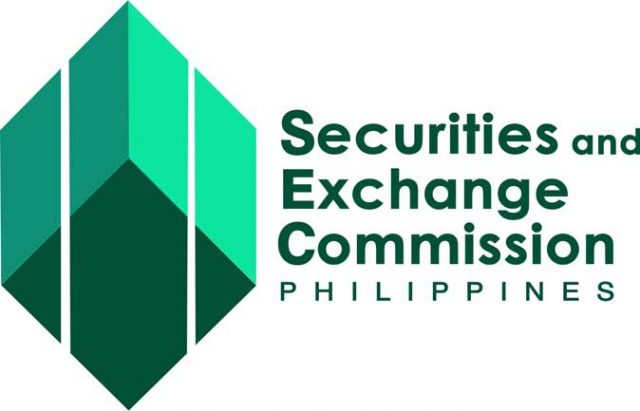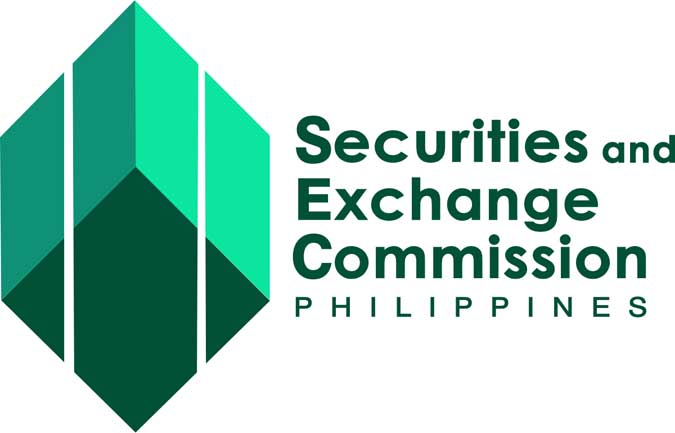 THE SECURITIES and Exchange Commission (SEC) canceled the certificate of authority held by Familyhan Credit Corp. which had allowed it to operate as a lending company after a finding of unfair debt collection practices.
In an order dated April 13, the SEC Corporate Governance and Finance Department (CGFD) found the lending firm committed three violations of SEC Memorandum Circular No. 18, Series of 2019. The circular spells out which debt collection methods are deemed unfair.
Specifically, Familyhan Credit was found to have contacted individuals in the borrower's contact list who were not listed as guarantors or co-makers in the loan agreement.
 "Notwithstanding borrower's consent, contacting the persons in the borrower's contact list other than those who were named as guarantors or co-makers shall also constitutes unfair debt collection practices," the CGFD said.
The CGFD also said it gave Familyhan Credit time to adjust its collection practices to be compliant with the memorandum.  
Familyhan Credit was also found to have committed eight violations of Republic Act No. 3765 or the Truth in Lending Act (TILA), and SEC Memorandum Circular No. 7, Series of 2011, which sets the rules for implementing TILA in matters of the transparency of loan transactions. The rules are designed to discourage the uninformed use of credit.
The CGFD found that the lending company did not disclose the true cost of the loans to its borrowers.
"It is clear that the net proceeds of the loan is one of the minimum (items of) information that needs to be disclosed by a creditor to its borrower. Thus, missing such information, respondent cannot contend that they have duly complied or substantially complied with the TILA," the CGFD explained.  
Familyhan Credit filed a motion for reconsideration, which was denied by the CGFD for lack of merit in a resolution dated June 18.
The SEC has so far canceled the licenses of 35 financing and lending companies over various violations.
It has also revoked the certificate of registration of 2,081 lending companies for failing to secure a certificate of authority. The total number of online lending applications ordered to cease operations now stands at 58 in the absence of the authority to operate as a lending or financing company. — KCG Valmonte